INTEGRATION READY • PUSH NOTIFICATIONS • MULTIPLE SENSORS
A healthy environment is essential for learning.
Providing a vape-free environment is a critical responsibility. Ednetics Protect has partnered with Halo to offer a vape detection that integrates with Protect Web Services and Ednetics Voice emergency notification. When combined with video verification and automated notification, Ednetics Protect Vape Detection offers a positive proactive approach to solving this urgent issue.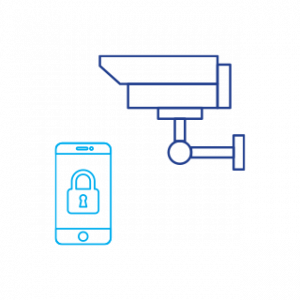 Integrated and simple to use.
HALO connects directly to Ednetics Protect Web Services and Ednetics Voice Emergency Notification to add seamless functionality to an integrated system.
Receive push notifications.
Receive push notification to mobile devices, Virtual Keypad app, and apps like Ednetics Protect Mobile and InformaCast Mobile.