SERVERS • STORAGE • BACKUP • HIGH AVAILABILITY • VIRTUALIZATION
Proven architectures.
Data management and data center systems availability are imperatives to the ongoing success of every organization. Your organization's unique requirements for provisioning, storage, compute, cloud, availability and performance are the elements that determine the system's architecture. Ednetics works with customers to develop architecture strategies that make sense. We use validated designs and partner with industry leaders to build high performance solutions that reduce administrative overhead and increase availability and scalability.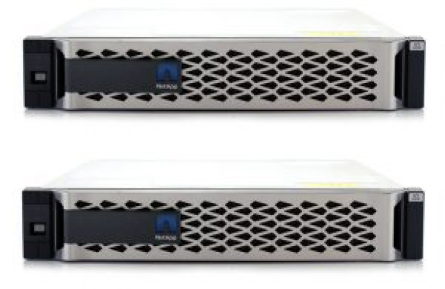 Keeping your organization's data available and secure.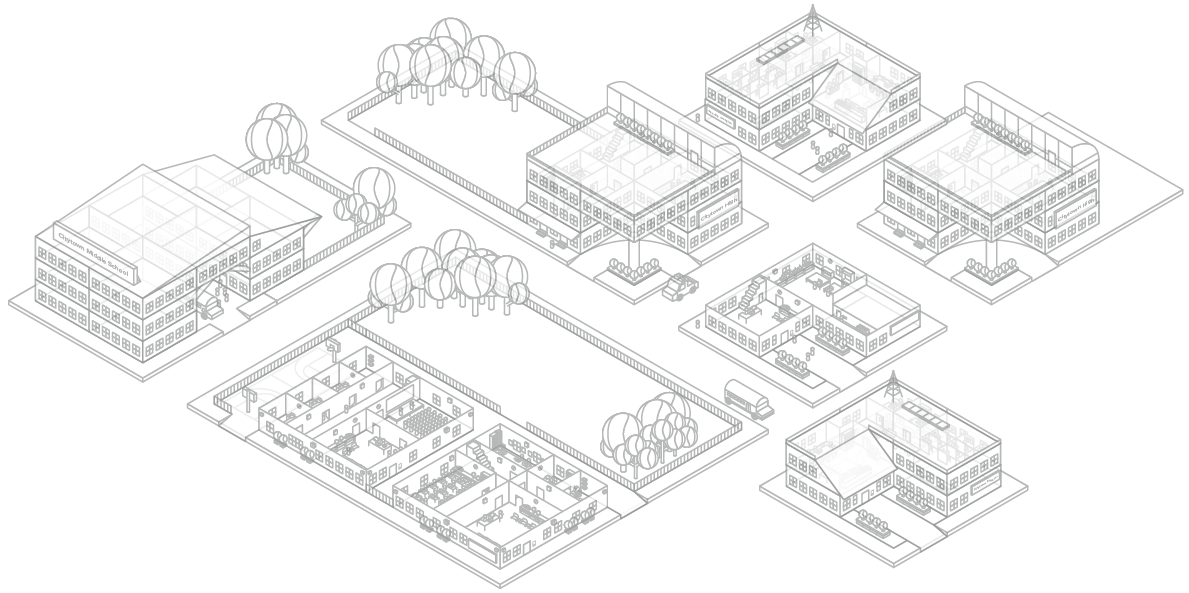 Reliable Availability
We work with customers to share strategies and best practices to meet the demands of 24x7 technology service availability and operations.
Simple and Efficient
Consolidation of computing resources via virtualization and converged infrastructure to simplify management while reducing systems costs and footprint.
Safe and Secure
Optimized on-premise and cloud compute and storage solutions provide organizations peace of mind with secure backups and fast recovery.
Ednetics Compute Partners
Service delivery your way.