EDNETICS VOICE • EDNETICS PROTECT • EDNETICS NETWORK • EDNETICS COMPUTE
Solutions designed to work together.
Key communication services such as phone, video surveillance, video conferencing, and bell control and notification have traditionally used their own disparate infrastructures. This leads to inefficiencies in operations and maintenance, complicates life cycle management, and adds more administrative overhead. Ednetics network-based approach utilizes the IP network for voice, video, and data allowing for solutions that scale building-wide, campus-wide and city-wide, enable new powerful features, and make solutions more effective.
The network is a framework for synchronized function.
The Ednetics portfolio is based on the converged network. All of our solutions have been developed on proven network architectures that focus on performance, security, and ease of use. As communication services have migrated to a digital infrastructure, they have gained the ability to work together through common network protocols.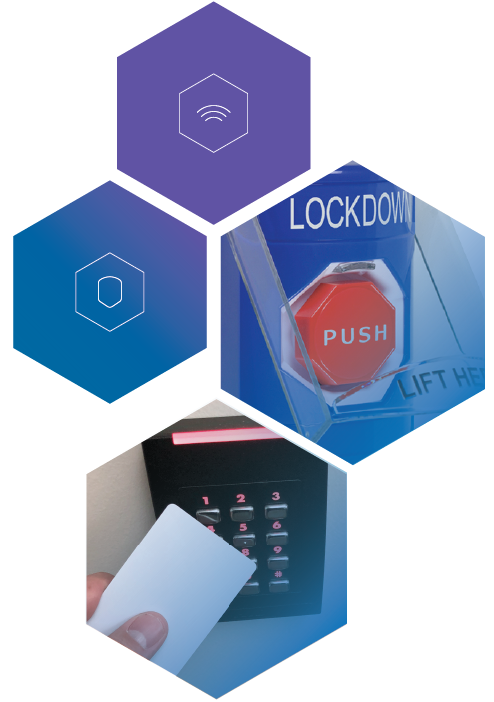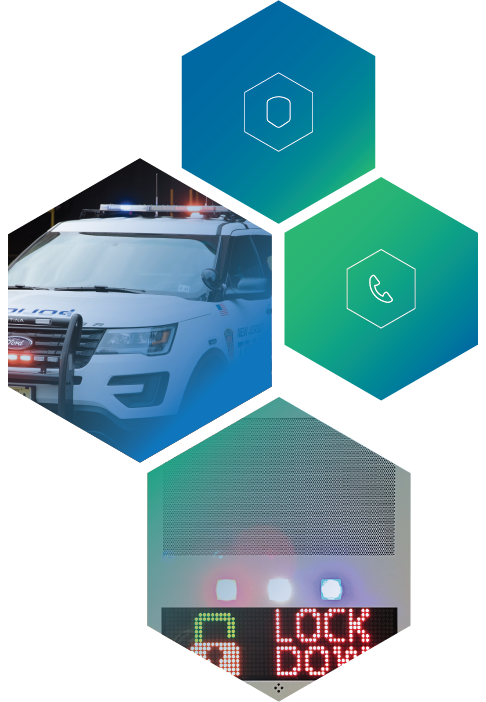 Integration provides enhanced value.
Working together, technology solutions offer a range of new features and value. Ednetics Voice and Ednetics Protect work together so that a phone can be used to trigger a lockdown sequence, broadcasting live or prerecorded messages, locking doors, and sending out notifications to mobile devices and first responders. Integration enables automation that can reduce response time and more quickly notify everyone of a situation.
A network-based solutions approach.
The network-based solutions approach unites function and infrastructure—streamlining operations and providing the opportunity for integration and increased productivity. Ednetics partners with organizations to bring them the planning and design, project management, implementation, training and maintenance of such solutions. Ednetics continually researches and considers new technologies in order to refine and improve our current offerings and to find technologies that would be helpful to the public sector.
Purpose Built Network Infrastructure
Consolidation of computing resources via virtualization and converged infrastructure to simplify management while reducing systems costs and footprint.
Secure Data and UC Infrastructure
We work with customers to share strategies and best practices to meet the demands of 24x7 technology service availability and operations.
Applications and Endpoints
Optimized on-premise and cloud compute and storage solutions provide organizations choice and flexibility.