K12 • LIBRARIES • HIGHER EDUCATION • GOVERNMENT
Proudly serving the public sector.
Ednetics was founded to provide technology solutions tailored to meet the needs of the public sector. It is here, we believe technology has the ability to have a more profound and positive impact than it would in the private sector.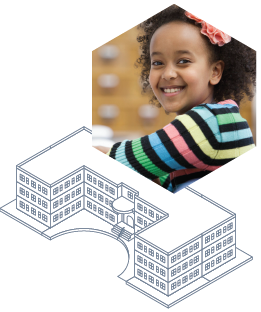 K12
We strive to keep schools safer, reduce the digital divide, support enhanced learning through technology driven curriculum, and promote greater digital literacy to give students more opportunities. Enhanced learning environments better prepare students to be successful.
Libraries
We enthusiastically support the public outreach of libraries. We help them find funding to improve patron wireless experience, augment IT staff, do infrastructure planning and support programs like jail visitation, online degree training, and enhanced desktop experience.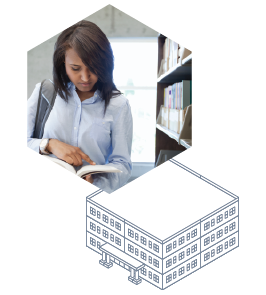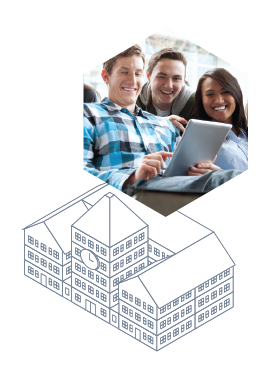 Higher Education
We provide technology solutions to keep colleges safer, enforce information security, promote collaboration and student-centered instruction. Staff augmentation and IT planning can help faculty and staff focus on student success rather than technology administration.
Government
We help government organizations integrate technology to increase productivity and efficiency while not exceeding budgets. Our experience in networks and data center design provides superior mechanisms for data security, integrity, and backup.