UP TO 400 GBPS • MULTIPLE ROUTES • DIRECT CONNECTION TO EDNETICS DATA CENTERS
Optimized for the converged network.
With the convergence of data, voice, and video traffic on the network, mission critical applications are more susceptible to the weaknesses of the public internet including latency, packet loss, and congestion. Connect was built to provide a faster, more resilient connection to the internet and prioritize network traffic that can't tolerate congestion. With a direct connection to Ednetics data centers, Connect can provide faster, consistent access to Ednetics services with less downtime and less uncertainty.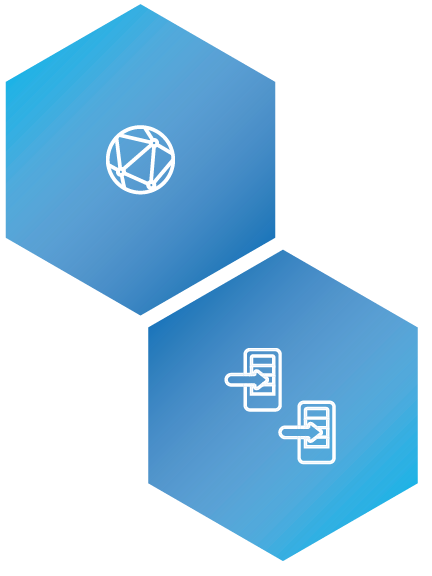 High performance dedicated internet.
Connect Internet provides high performance managed internet access. Multiple fiber routes provide redundancy and high availability so important applications are always accessible. Connect is designed and optimized to deliver phone service, video collaboration, IP-based security, online student testing, email, and day-to-day online activities. Connect provides customers with fast, consistent, and secure access to public and private cloud services. Get advanced bandwidth-intensive services through primary access locations across the Northwest.
Scalable, secure WAN.
Connect WAN delivers up to 400 gigabit lit service to provide cost effective, flexible, easy to access connections. Need more control? Dark fiber services grant greater security and privacy while avoiding the public internet. Connect WAN has the capacity to support collaboration, rich media experiences including streaming video and audio, and large scale downloads.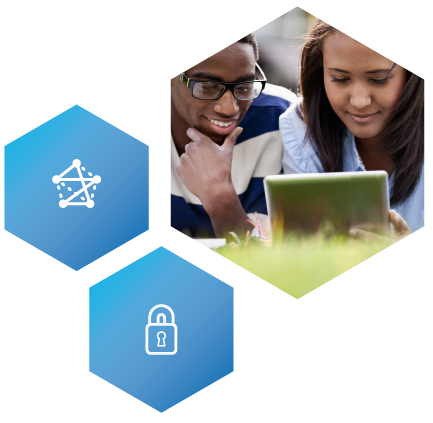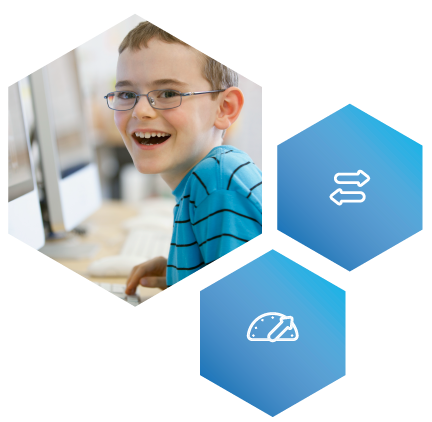 Fast and resilient.
Connect delivers up to 400 gigabit service. Fiber optic cables provides superior speed with less signal loss and interference than copper analogues. Connect provides high availability and performance through its multiple peering relationships with Tier 1 backbone providers.
Dedicated support and a customer portal.
Monitor and track Internet usage with the customer portal, a web-based interface that lets customers track bandwidth consumption, peak usage times, and other important data points. The portal provides detailed, real-time information on usage in a printer- friendly format.