VIDEO SECURITY • CONTROLLED ENTRY • INTRUSION MONITORING • EMERGENCY NOTIFICATION
A thoughtful approach to campus security.
Ednetics Protect is an informed approach to campus security that combines real-world experience and a full suite of integrated security solutions. Our expert team thoroughly evaluates all security needs, assessing your unique environment to determine appropriate coverage for each situation. We help build comprehensive security plans that improve situational awareness, increase preparedness, and shorten response time. This approach provides essential guidance to help make your organization more secure.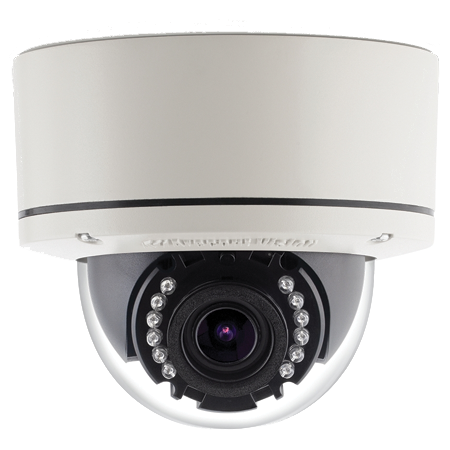 Emergency preparedness begins
with everyday habits.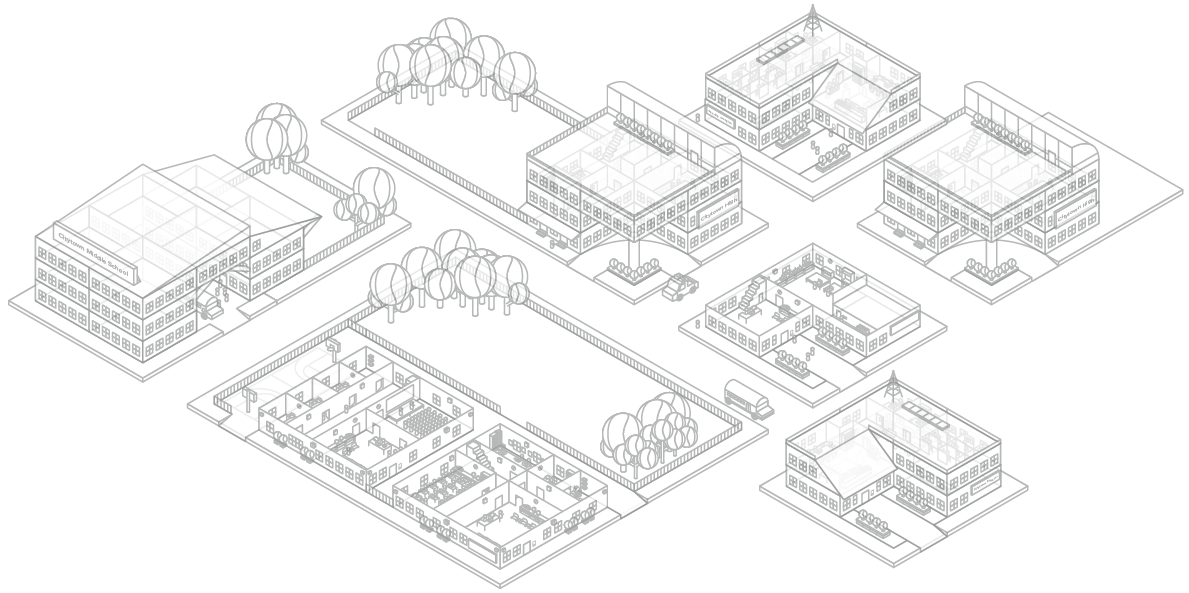 Security Roadmap
The Ednetics Protect team will help make your vision a reality. Together we will consider your physical security from every angle and develop a roadmap that aligns your policies and requirements. We are ready to guide you in making your organization safer.
Integrate Systems
Integrated physical security systems create more efficiency and faster response. Door access, schedules, intercoms, surveillance coverage and permission groups can be tailored across a variety of locations and scenarios to fit your specific needs and priorities.
Automate Policies
Automate critical systems to save time and avoid confusion in an emergency. Use pre-configured sequences and recordings for notifications, alerts to speakers, phones, digital signs, and mobile devices while automatically locking doors and activating cameras.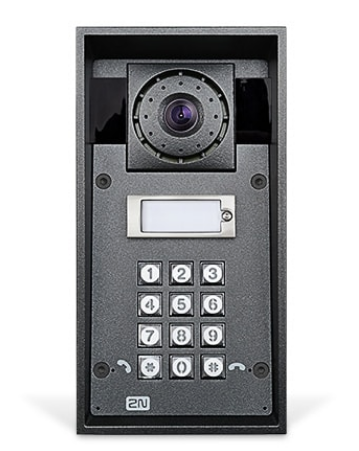 Know who is coming in.
Ednetics Protect controlled access solutions give organizations more significant ability to grant entrance to authorized individuals and keep unauthorized people out. This critical measure allows personnel to know who is coming in and why. Additionally, building access can be given to people who need to use the building outside of regular hours without the challenges that come with managing traditional keys. Lost access cards can be deactivated centrally, and new cards issued without compromising the system.
Policy Driven
Configure systems to align with your organization's policies. Communicate to stakeholders on how your systems work reinforce strategies and foster a culture of security.
Rugged Hardware
We'll bring you industry-leading hardware suitable for your organization's environment including indoor and outdoor motion activated cameras. Ednetics Protect will tailor your security solution to fit your specific needs.
Experienced Team
The Ednetics team has more than twenty years of experience working with the public sector. With hundreds of successfully deployed security solutions, we understand how to guide customers to the best solution for their organization.
Service delivery your way.