VIDEO SECURITY • CONTROLLED ENTRY • INTRUSION MONITORING • EMERGENCY NOTIFICATION
Make your campus safer.
Ednetics Protect is an approach to campus security that helps improve situational awareness, preparedness, and response time. We work with customers to determine their specific concerns and develop comprehensive solutions that combine video security, controlled access, intrusion detection, and emergency notification. We believe that technology can help deter incidents, increase awareness, and reduce response time when it matters.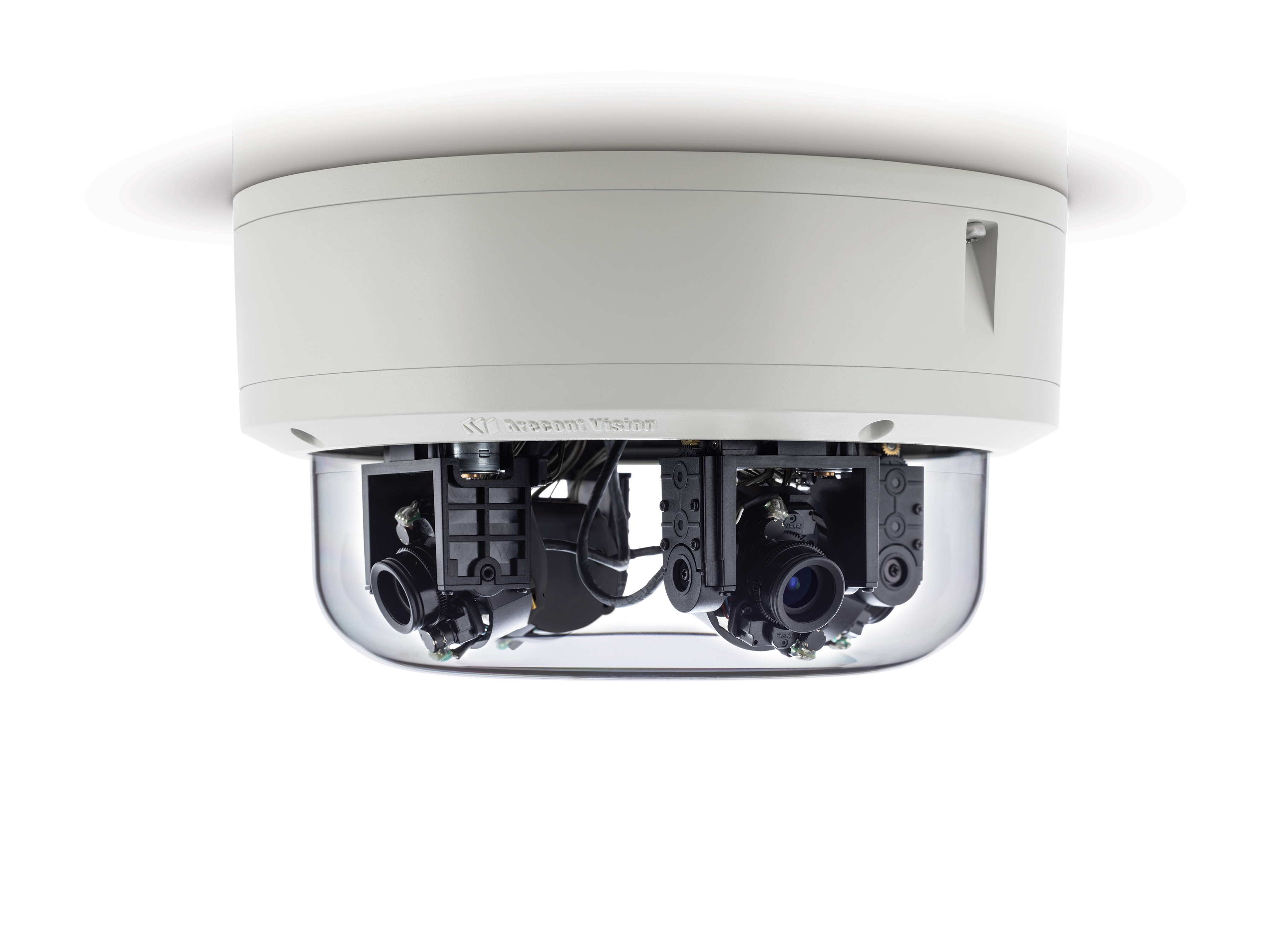 Keep an eye on things.
Stay better informed of what is happening at entrances or other high traffic areas on your campus. Well-placed security cameras can help you identify potential issues more rapidly and resolve them faster. Conspicuous camera placement can also aid in preventing incidents because they act as a natural deterrent. Ednetics can help you build a scalable, easy to use video security solution to increase your awareness of what is going on and keep your campus more secure.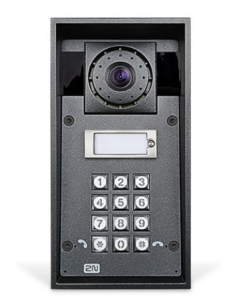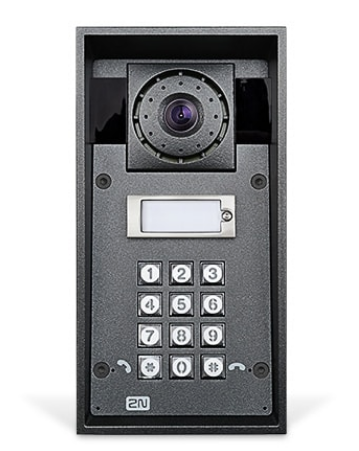 Take control.
Part of protecting staff and students is identifying visitors and managing their access. Ednetics works with customers to integrate complete access control solutions with intercoms, keypads, keycards, schedules, and permission groups. This provides a highly flexible authorization system that quickly adjusts to changes in staff or events. Integration with Ednetics Voice enables the ability to trigger lockdowns and send alerts from a handset — making your response to threats more effective.
Reach everyone quickly.
Getting the right information to the right people in an emergency is critical. Ednetics provides broadcast solutions that can have a variety of both triggers and receivers, be automated, and send multiple messages simultaneously. Send alerts or notifications to desk or mobile phones, speakers, and digital signage. Use e911 services, voice, text, email, and social media to get everyone on the same page quickly.