Technology for public good.
Networks, Phones, Security, and Devices for Education and Government.
Empowering Communities
Learn about the latest technology advances and services.
Education and government are the cornerstone of community services. Through them, we believe technology has the largest potential to help the most people. Public institutions don't always have the resources to use technology to its full extent. We are here to address this and help our communities succeed.
Working With Us
We can assist at any step in your technology lifecycle.
Our service portfolio— like our solutions— has evolved over time to better fit the needs of our customers. We offer end-to-end services from consulting to configuration to fully managed services. Whatever your need, the Ednetics Team has you covered.
State Purchasing Contracts
We understand the challenges that you face when it comes to technology procurement that's why we offer state purchasing contracts that have been thoroughly vetted by state purchasing agencies and consortia.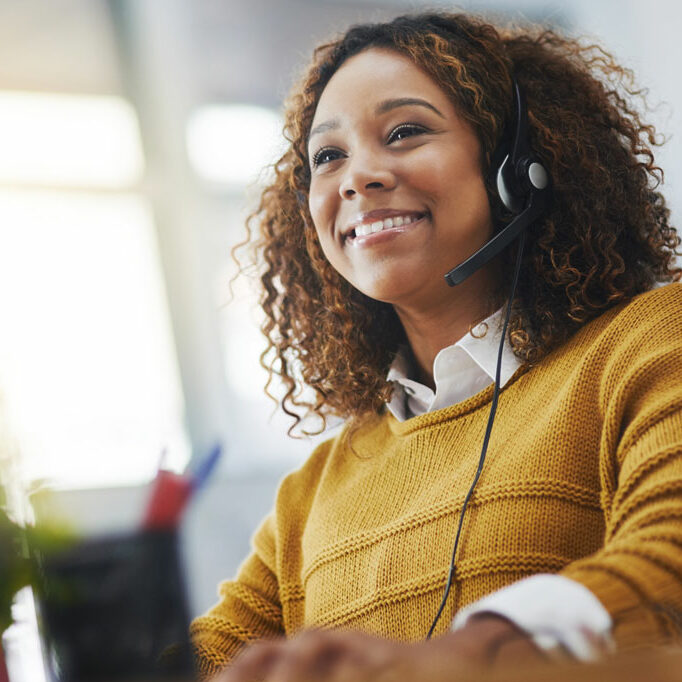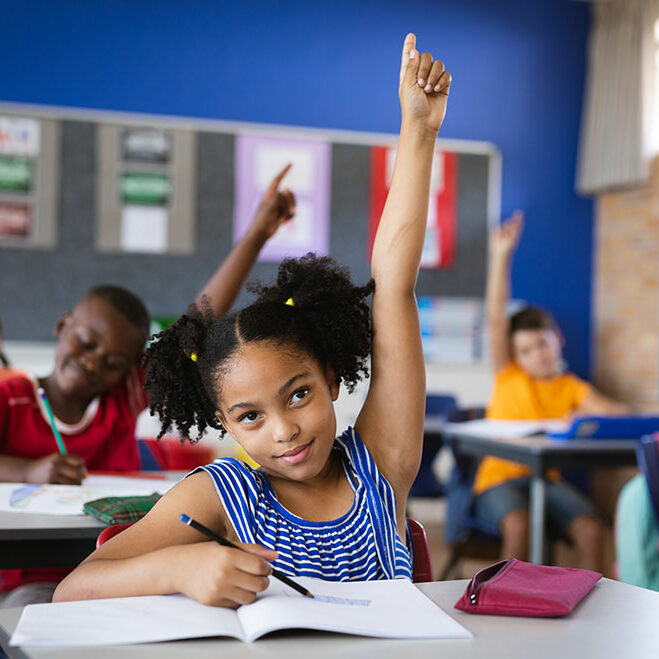 Solutions To Support Your Mission
We have partnered with leading manufactures to bring industry innovations to your organization. Our solution portfolio is curated for compatibility and long-term value, so no matter what problem you need to solve today, you will have options to build on your investment in the future.
Solutions That Work Smarter
Ednetics offers more than just a product catalog — we're your partner in creating smarter, more efficient technology solutions. We design integrated systems incorporating open architectures that make the most of past, present, and future investments.
Controlled door access and digital keys, video surveillance, and emergency notification services.
© 2023 Ednetics Inc. All rights reserved.