Empowering the Public Sector
Networks, Phones, Security, and Devices for Education and Government.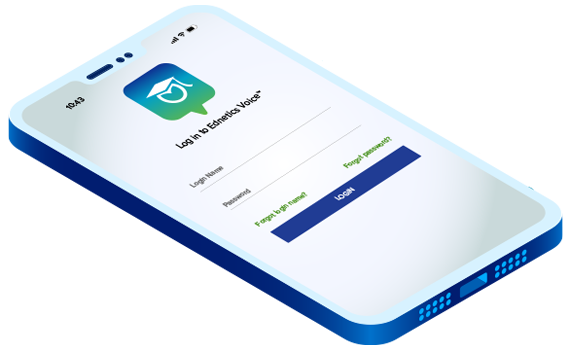 Cloud PBX Backed by the Ednetics Team
Ednetics Voice S1 lets you forget about maintaining equipment and enjoy advanced PBX functionality.
Extend Library Hours
Provide evening access for job searches and homework.
Inspire a New Generation
Device and AV solutions that support teachers and engage learners.
Jump Start Your Next IT Project
Competitively bid state contracts for laptops, tablets, phones, networks, and security.
Secure IT
Infrastructure security, cybersecurity, and information security solutions.
Close the Digital Divide
Providing digital equity with community networks.