IT for the Public Sector
Providing IT Solutions to Education and Government Communities.
Our Story
Ednetics is a place where technology meets creativity, where challenges are transformed into opportunities and innovation thrives. Since 1997, Ednetics has been on a mission to directly address the challenges faced by schools in acquiring and utilizing technology. Recognizing the close relationship between higher education, libraries, and technological advancements, we expanded our focus to serve the public sector and our technology portfolio has grown. Today, we proudly support and empower educational institutions, libraries, local and state governments throughout the Western US.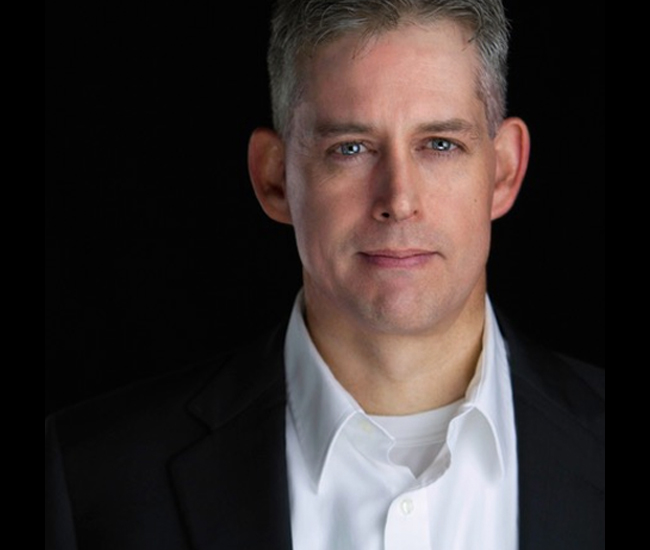 Shawn Swanby
Chief Executive Officer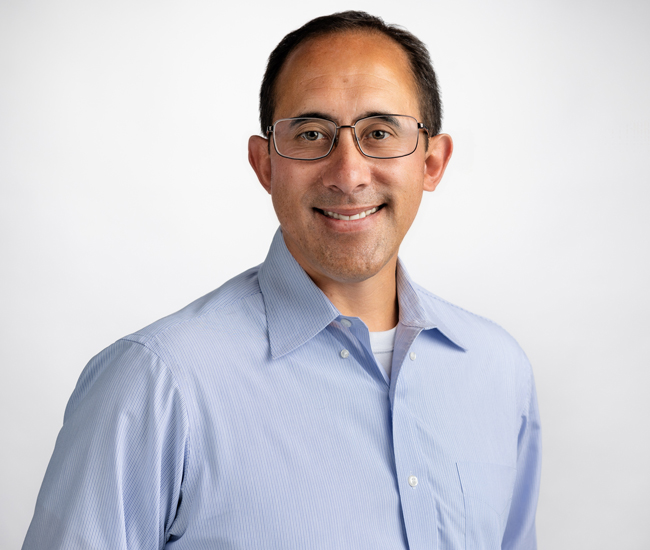 Will Stowe
Chief Operating Officer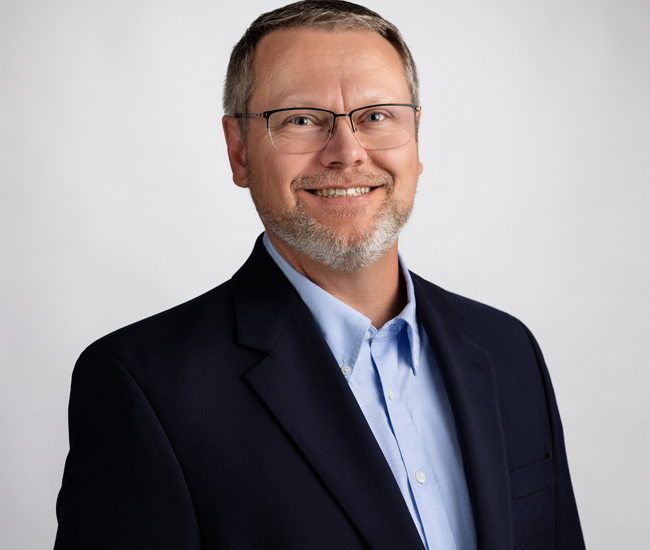 Jeff Jantz
Chief Information Officer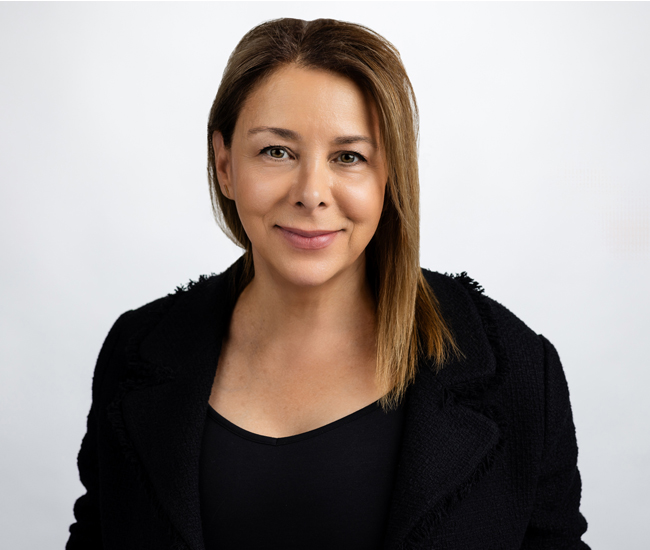 Amy Keim-DesRosier
Chief Brand Officer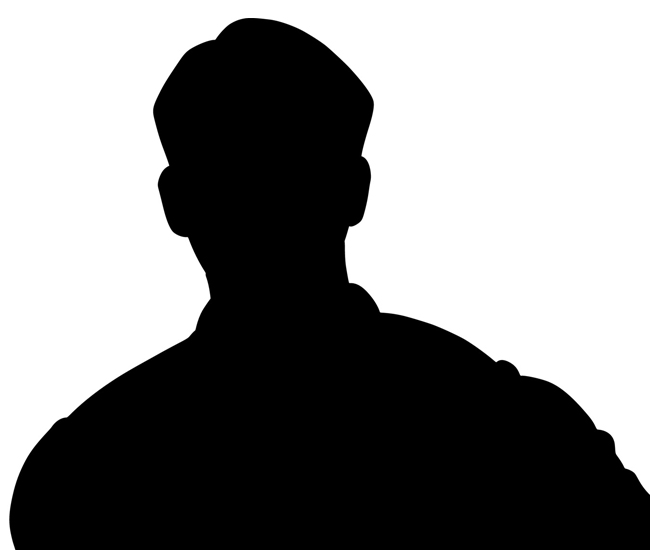 Aaron Torres
Chief Services Officer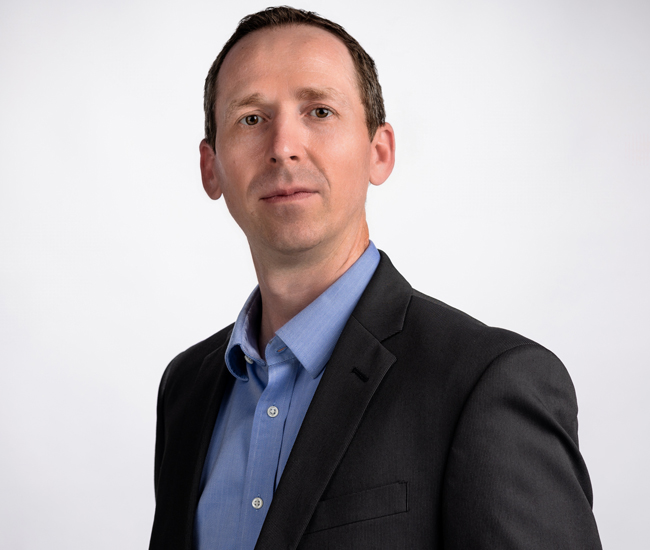 Travis Pettyjohn
Chief Financial Officer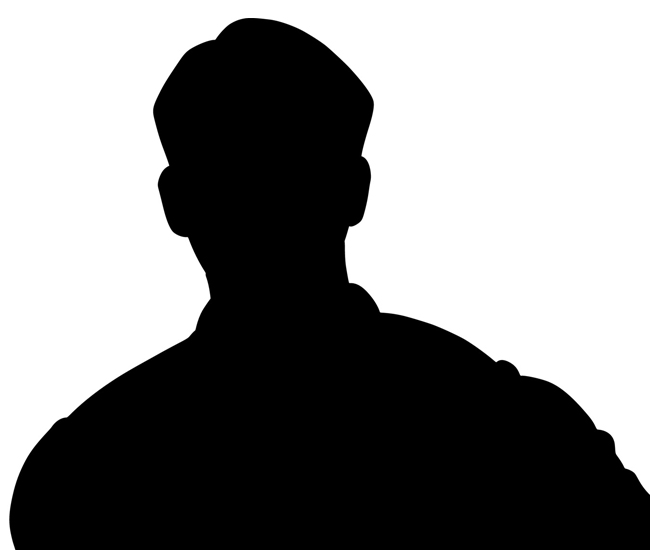 Colby Van Vooren
Vice President of Sales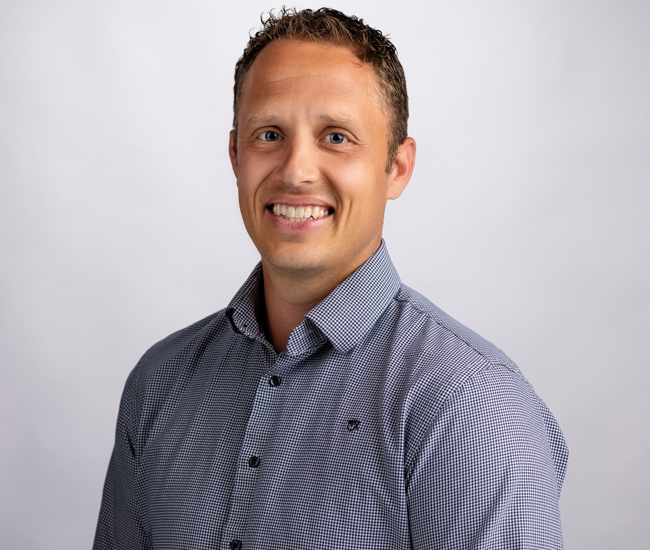 Brandon McCoy
Vice President of Operations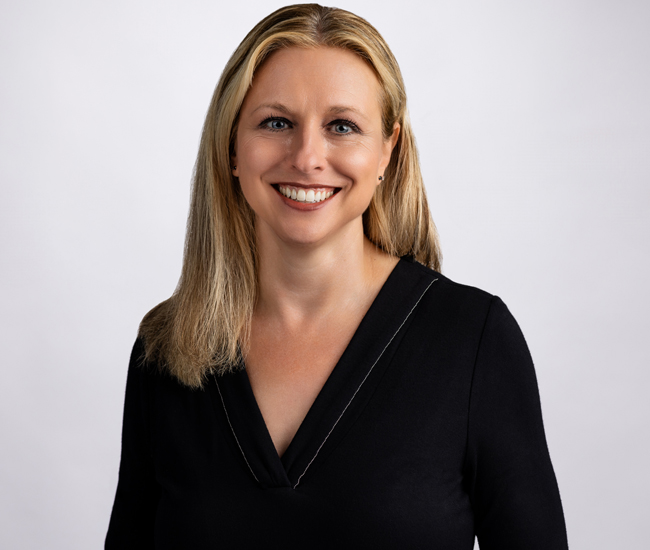 Jenny George
Director of Human Resources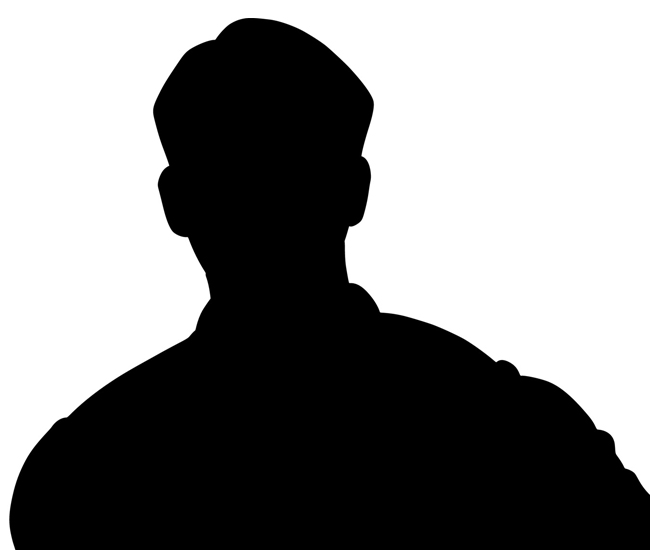 Matt Baird
Director of Sales Engineering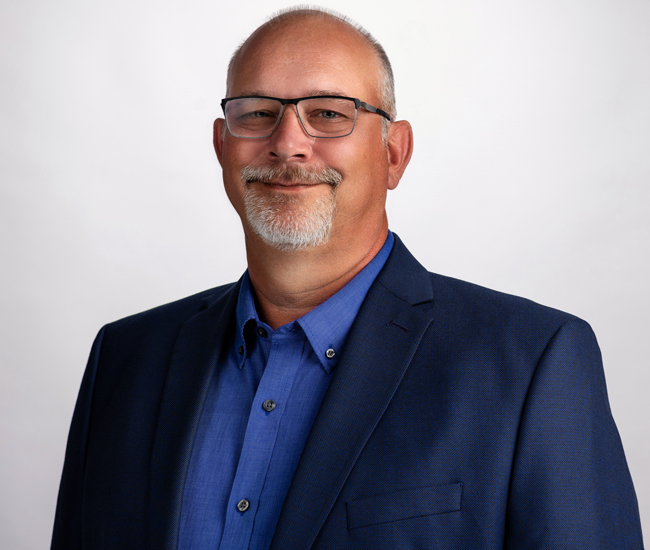 Scott Duchow
Director of Managed Services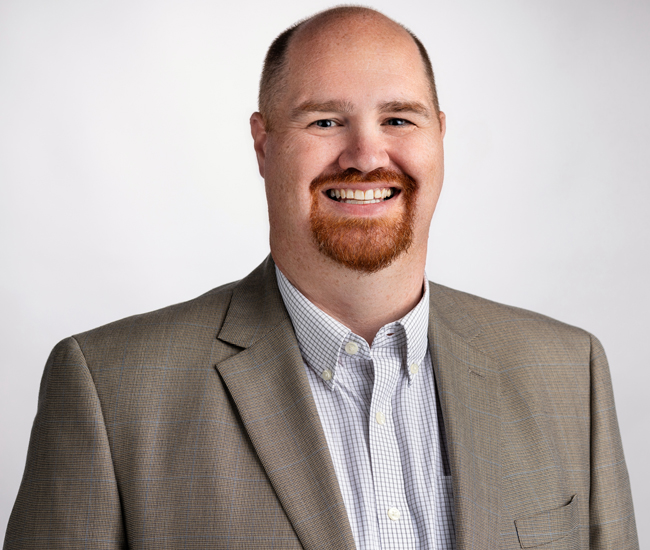 Mike Reilly
Director of Product Development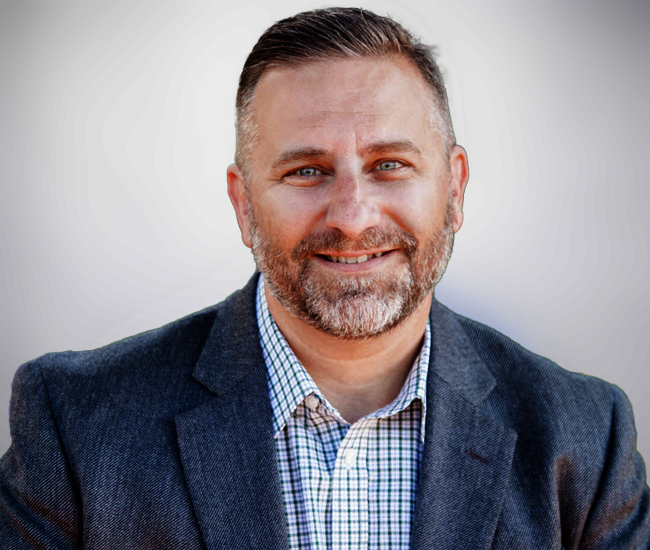 Jerry Hayden
Director of Project Services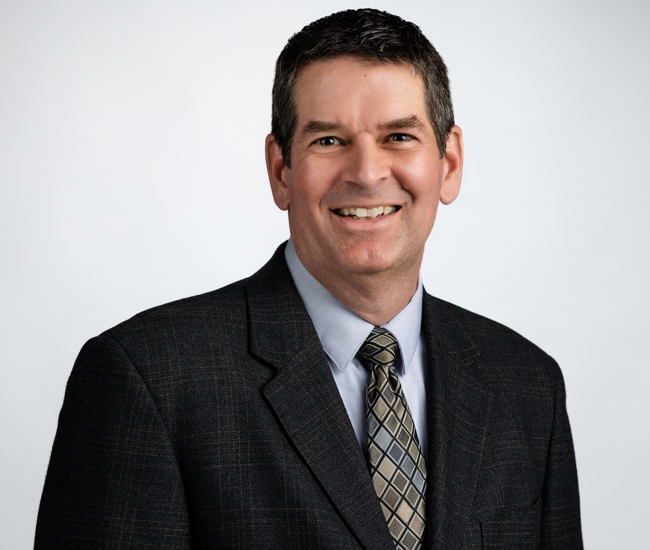 David Roberts
Director of Customer Success
Get to Know Us and Our Core Values
At Ednetics we're not your typical company; we're a dynamic team with a dedication to our core values and an enthusiasm for all things geek. WHACHA, our guiding acronym, is more than just a collection of letters – it's a symbol for our identity and what we stand for.
The guiding principals of our internal culture.
We Are One Team
Together, we can overcome adversity and accomplish great things.

Celebrate our Geek Heritage
We embrace our passion for all things geek.

Expertise and engineering to bring options that work for you.
Ednetics brings together engineering expertise, leading manufacturers, and industry best practices to support customer objectives.
Ready to find out more? Contact us now for personalized technology solutions.
© 2023 Ednetics Inc. All rights reserved.