IT for the Public Sector
Providing IT Solutions to Education and Government Communities.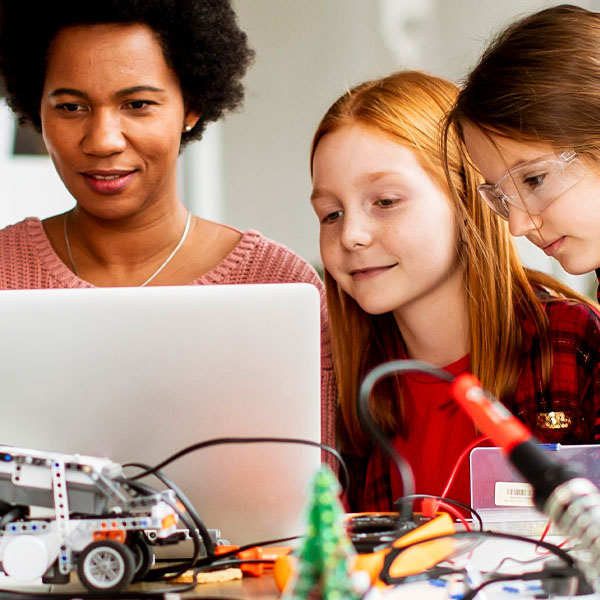 Supporting Your Mission
Ednetics was founded on the belief that technology can be used to improve education and public services.  We believe that when people have access to environments supportive of connection, information flow, and learning they can be inspired to do great things. We focus on the public sector because of its impact to the communities it serves.
Integrated and Optimized
Ednetics solutions encompass the full spectrum of technology services, including network connection, unified communications, data center, and security. We have evolved our integrated solutions to keep pace with technology advancements, using our network expertise to integrate and optimize along the way.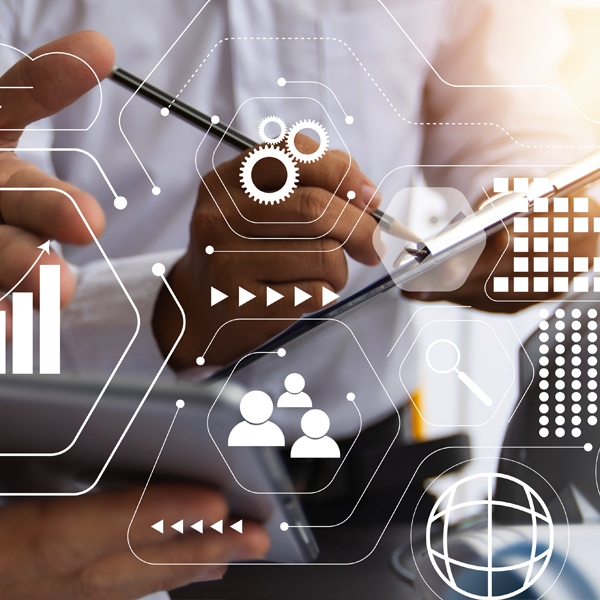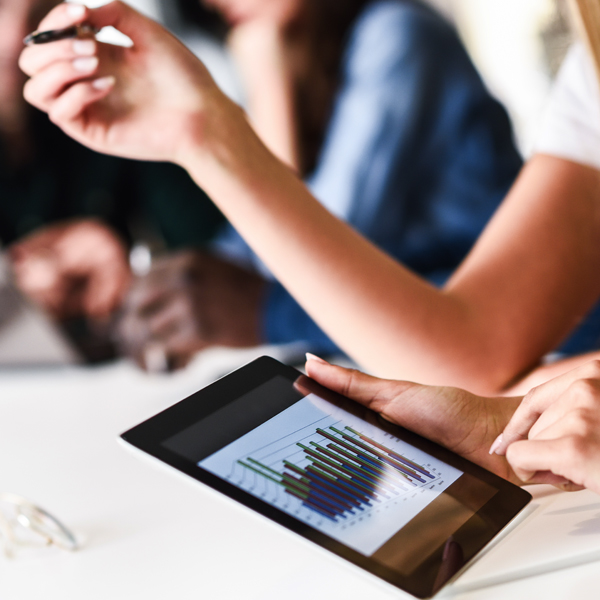 A History of Success
Ednetics was founded in 1997 to directly address the challenges schools faced in acquiring and utilizing technology. Since then, we've grown to serve the Western US, expanding our footprint and our integrated technology portfolio.
Let's See What We Can Accomplish
The Ednetics Team is here for you. Our objective is to help customers benefit from the application of technology by making environments safer, more collaborative, and more effective. When we work together, we can accomplish great things. Dedicated account managers, engineers, support technicians, procurement specialists, and project managers are here to support your vision.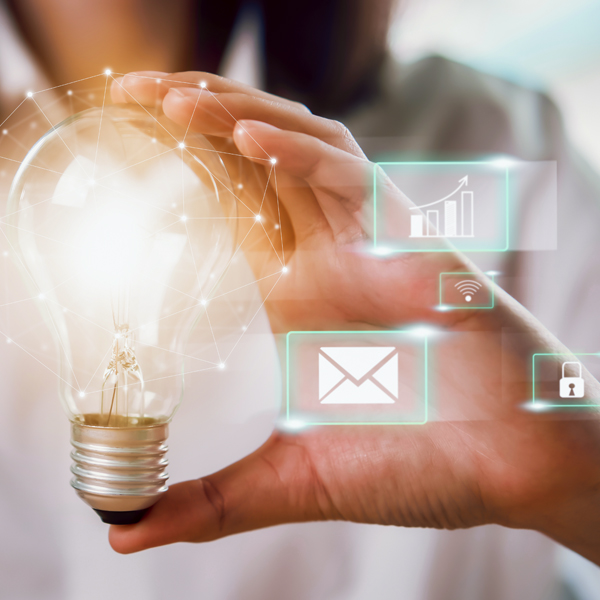 We Are One Team
Together, we can overcome adversity and accomplish great things.
Human Potential
We believe in the power of technology to elevate human potential.
Assume Nothing
Exploring possibilities gives us opportunities to learn.
Celebrate our Geek Heritage
We embrace our passion for all things geek.
Honest Communication
The key to success is transparency and accountability.
Achieve Operational Excellence
We strive to be the best at what we do.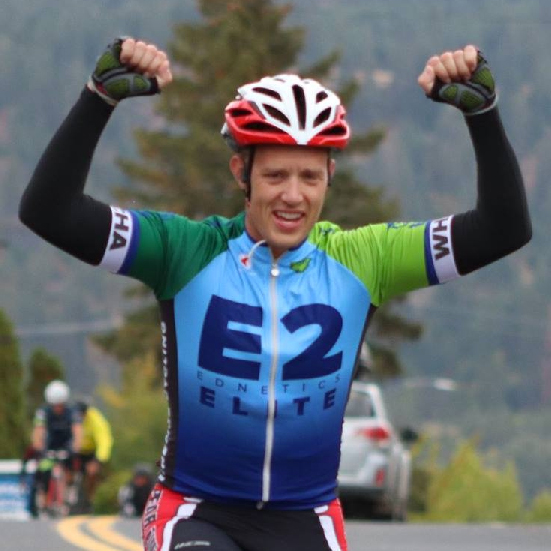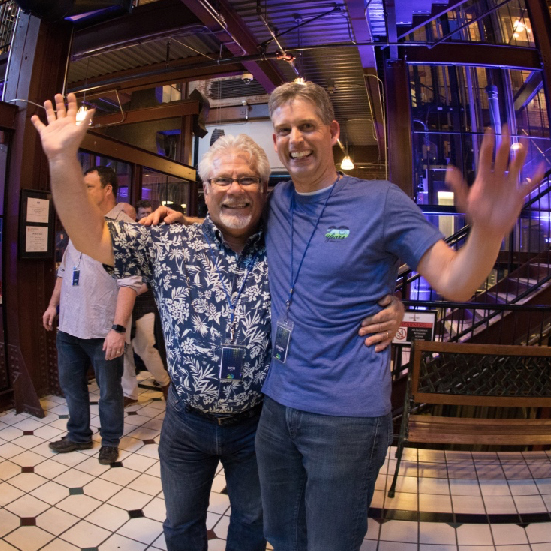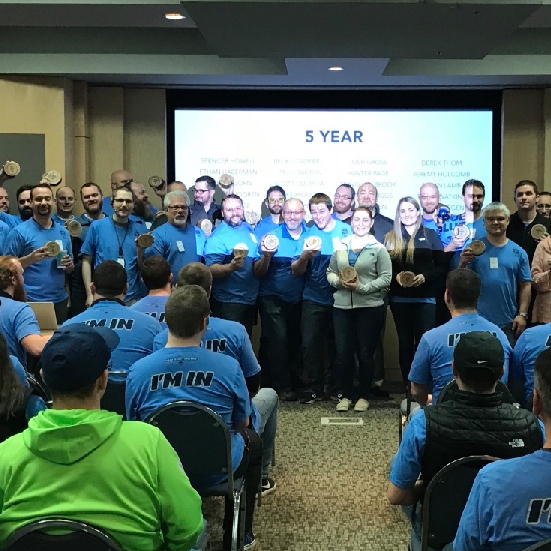 The Ednetics Team is made up of a diverse group of professionals with a passion for technology, excellence, and service. A positive corporate culture and group events help us strengthen and build our team. We like to work hard, but we like to have fun too! We are growing and always looking for great individuals to join our team, too!
Post Falls, ID
971 S. Clearwater Loop
Post Falls, ID 83854
(208) 777-4709
Boise, ID
250 S. 5th Street Suite 500
Boise, ID 83702
(208) 501-0030
Issaquah, WA
1055 N.W. Maple Street
Issaquah, WA 98027
(425) 200-0200
Portland, OR
16165 S.W. 72nd Avenue
Portland, OR 97224
(971) 888-7801
Los Angeles, CA
La Canada Flintridge, CA
(323) 678-4700
Phoenix, AZ
Phoenix, AZ
(602) 698-9910
Learn more about how Ednetics can help you with your technology needs.