TECHNOLOGY SOLUTIONS FOR K12, LIBRARIES, HIGHER EDUCATION AND GOVERNMENT
Our purpose.
At Ednetics, our purpose is to provide ways to support human potential in safe high functioning environments. We achieve this by building teams and partnerships that allow us to provide outstanding solutions and a great customer experience. We believe that when people have access to environments supportive of connection, information flow, and learning they can be inspired to do great things. We remove obstacles to elevate the potential of all people.
We are one team.
At Ednetics we understand the power of teamwork. Working together, we can achieve great things. This is a core principal at Ednetics and we understand that this works for our team as well as when the Ednetics team is part of your team.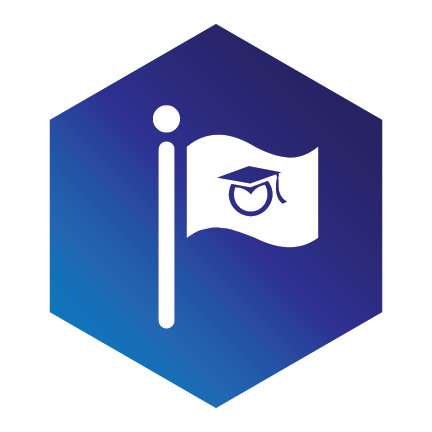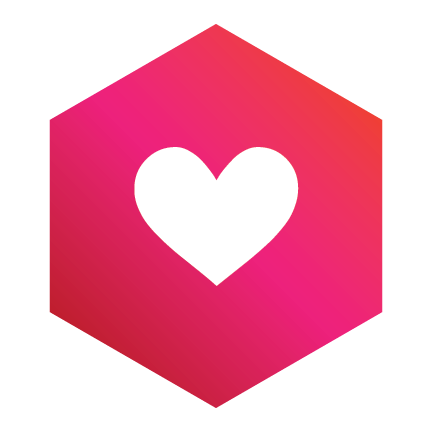 Human potential.
We believe everyone should have a chance to live up to their potential. Our team has always embodied the spirit of continual improvement because we understand how we can directly impact our customers' ability to achieve more. Thoughtful solutions open up more opportunities to focus on success.
Assume nothing.
As a core principle, assume nothing gives us the ability to let go of thinking we know something without truly exploring the possibilities. Assume nothing invites us to be curious with our inquiry and approach when we are working on a problem or meeting new people.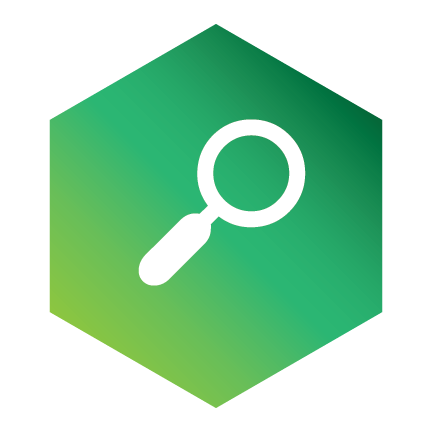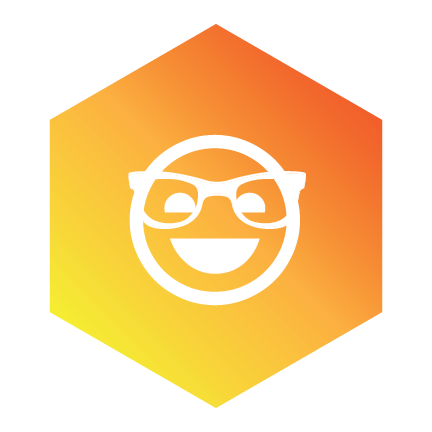 Celebrate our geek heritage.
We have always embraced the geek culture. From LAN parties and hacky sack to themed company meetings, Happy Friday events, and spontaneous Nerf battles, we stay connected through our enjoyment of each other. If you visit our headquarters you may not notice outward signs of our geek culture – but if you are paying close attention, there might be a rainbow kitten or the odd nerf dart stuck so far up the wall, that it hasn't been retrieved yet.
Honest communication.
Tell it like it is. We care about each other, our customers, and what we are doing. Honest communication isn't always easy, but it's one of our essential commitments. We know that accountability and diversity make us a stronger team, and help us improve our ideas, solutions, and service.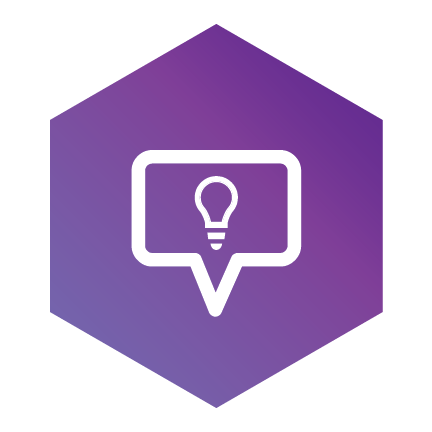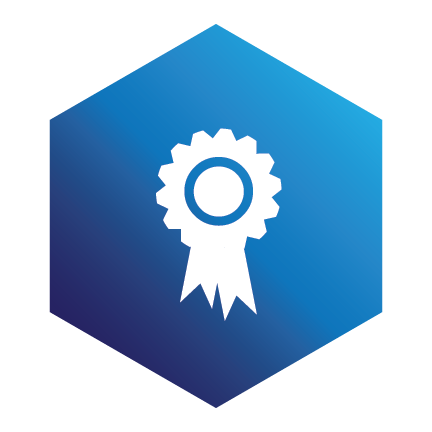 Achieve operational excellence.
Problem solving, teamwork and a commitment to continual improvement have always been part of who we are as a company. Our sales team keeps a pulse on customer needs while our engineers and industry specialists keep an eye towards innovation and value. This ongoing dialog includes Ednetics, industry partners and customers. Operational excellence is not only a principle value to Ednetics it is our mindset.
Trusted technology experience.
Ednetics has been a leading force in integrated network solutions tailored to education and government organizations for over twenty years. We understand that technology has the potential to improve and enhance the everyday work environment in our customer settings. From the classroom to the administrative office, technology can support the mission of an organization by enhancing communication, creating efficiency, and increasing safety. Ednetics fosters a positive corporate culture with a core belief that we succeed when our customers succeed.
Our partners.
Ednetics is partnered with industry leaders including Cisco, VMware, NetApp, Singlewire, and Exacq. We work with our partners to leverage the latest innovations and bring higher value solutions to our customers.
Solutions Portfolio
Our solutions portfolio includes wired and wireless infrastructure and security, phone service, unified communications, broadcast, video security, access control, emergency notification, intrusion detection, server configuration, virtualization, storage and backup solutions. We provide flexible deployment models and have options for ongoing support and even fully managed solutions.
Professional Services
Ednetics offers consultation, complete project management, solution design, and a committed support team. We can help upgrade or update your technology infrastructure and even help plan with new construction, getting your technology plan implemented from the ground up.