Make a Difference
Join a dynamic team with a passion for service and technology and find out how you can make a difference.
We Are One Team
Ednetics is a dynamic technology solutions provider serving government and education customers. We are always looking for talented, passionate, creative thinkers who want to make a real difference.
Full time positions offer an extensive benefits package including life and health insurance, dental and optional vision, a retirement plan, and profit sharing. Don't see a position that's right for you? Feel free to send your resume for future consideration.
A Positive Culture
We advocate for professional development, better health and well being, community involvement, and hey, we like to have fun too. Themed company meetings, team building events, and LAN parties are some of the ways we like to have fun as a team.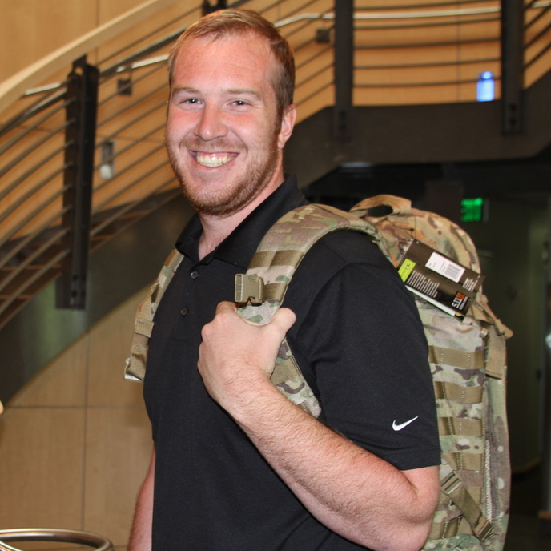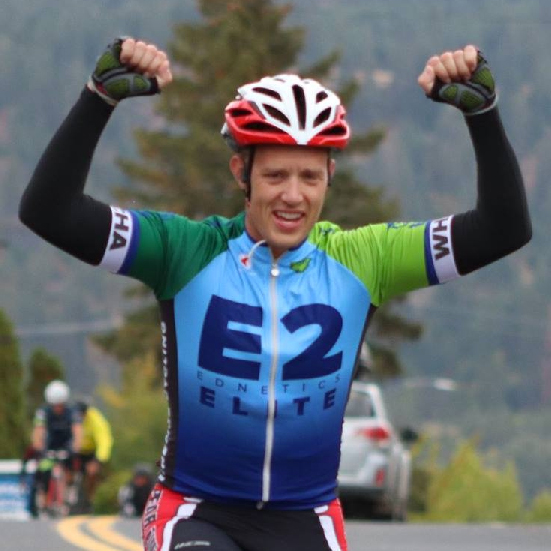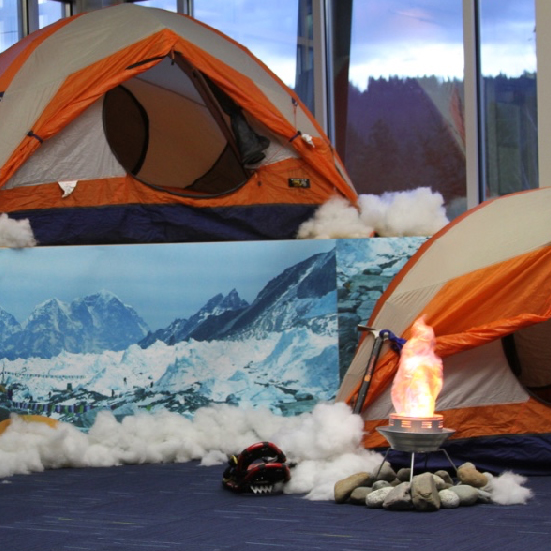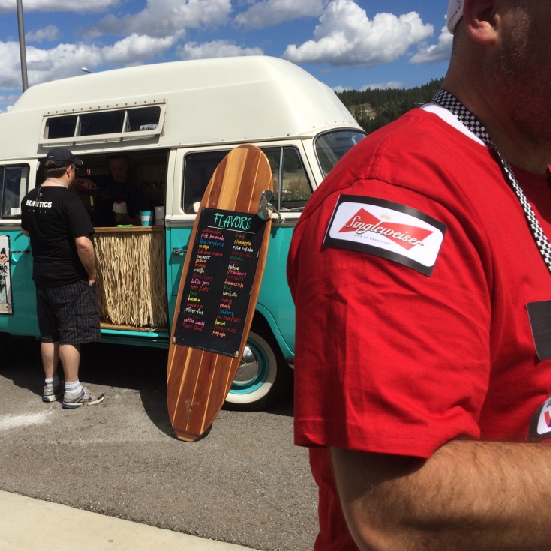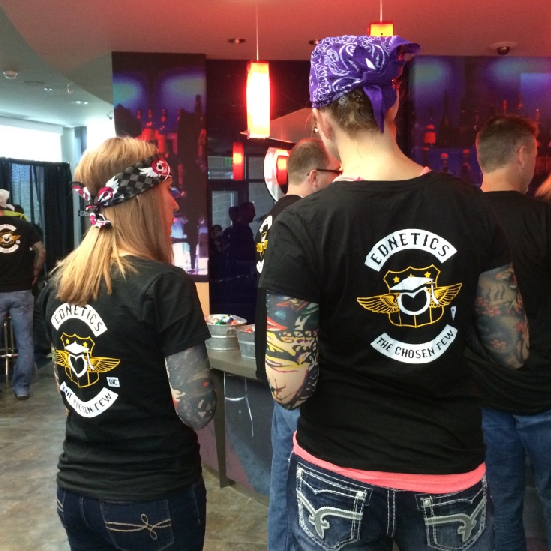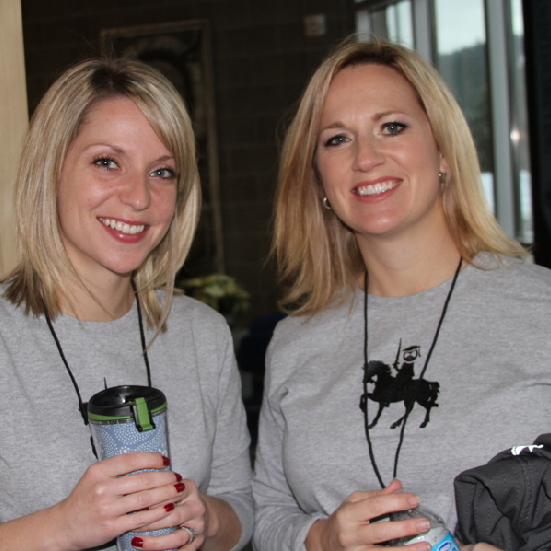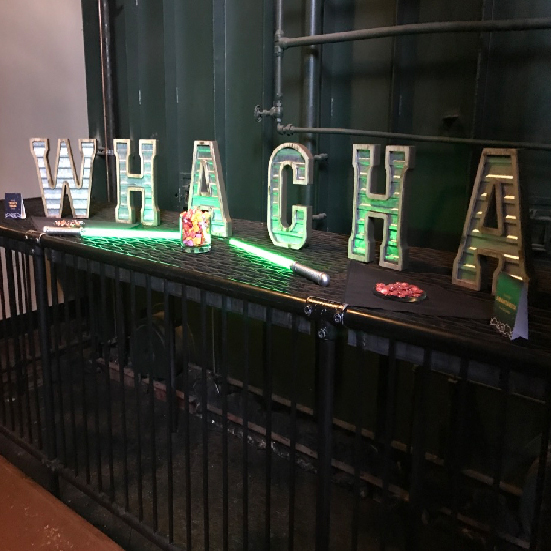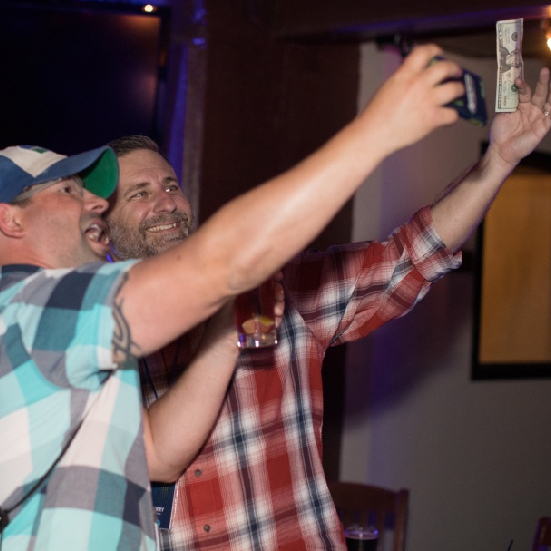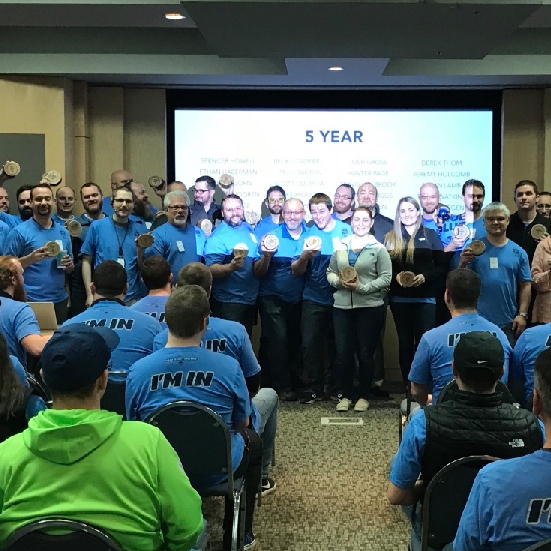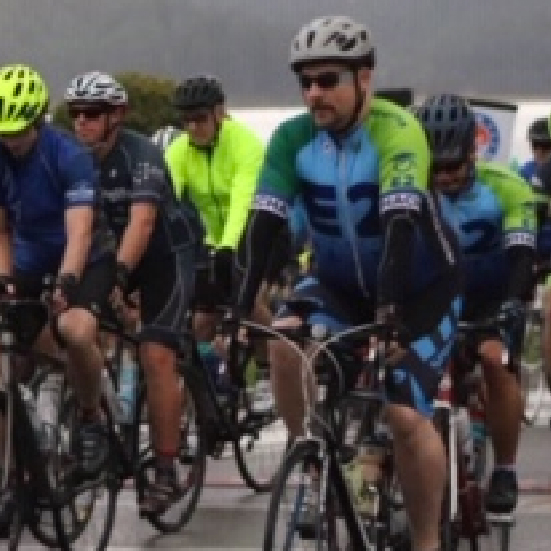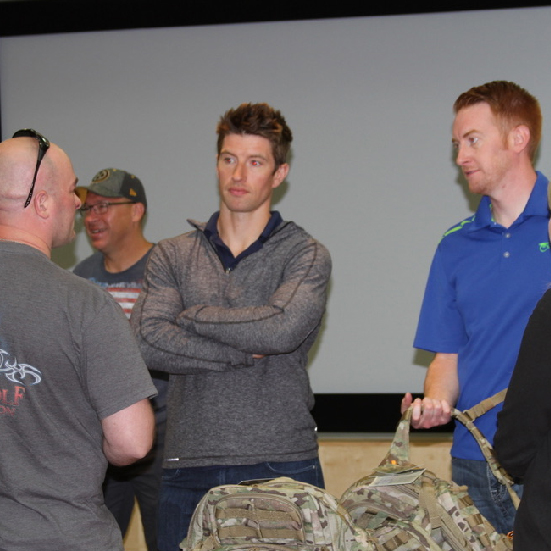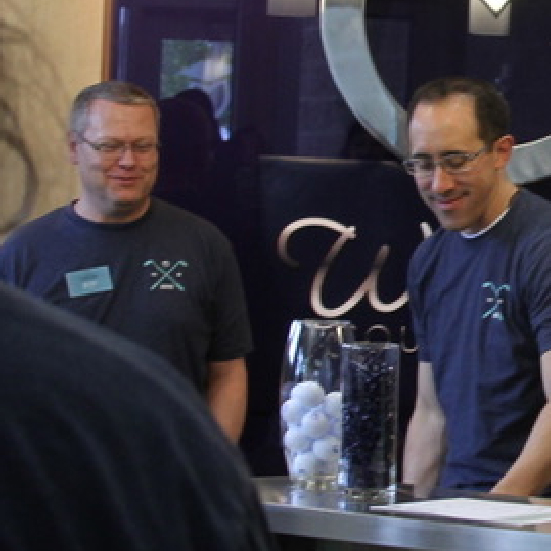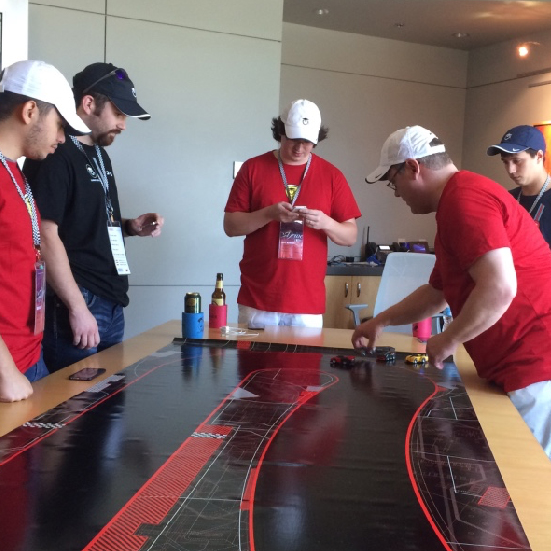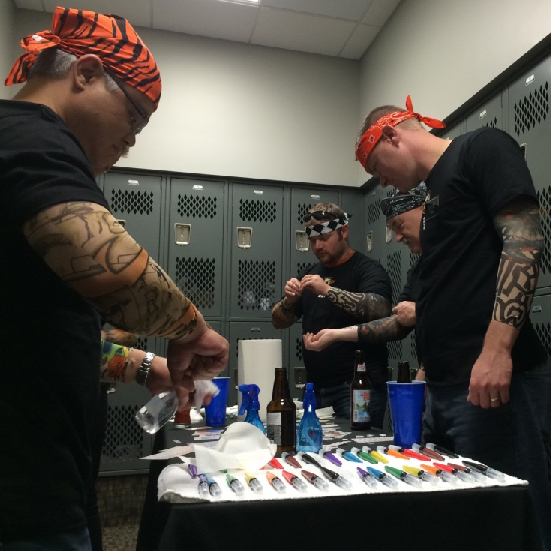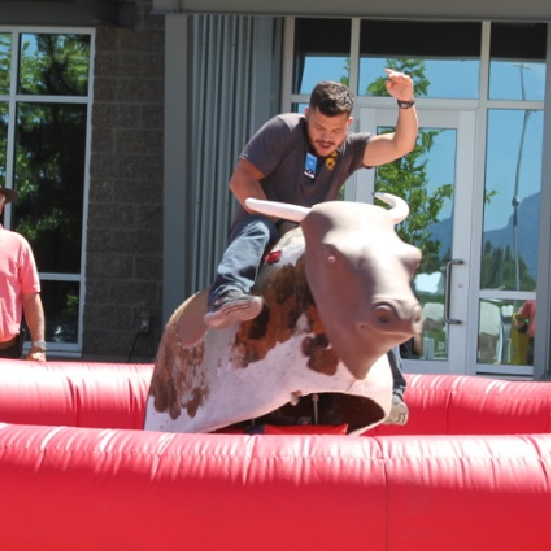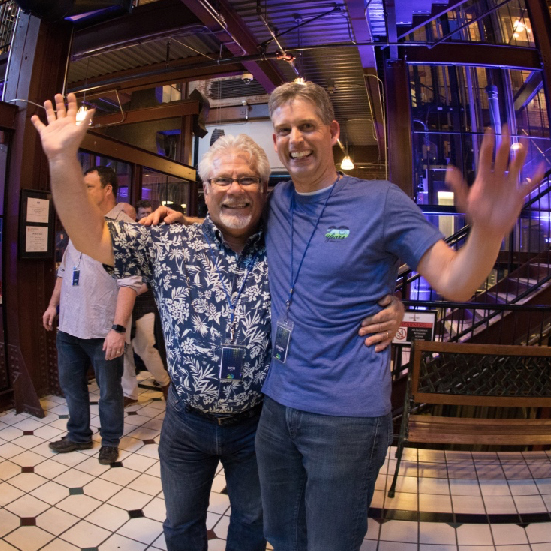 Post Falls, ID
971 S. Clearwater Loop
Post Falls, ID 83854
(208) 777-4709
Boise, ID
250 S. 5th Street Suite 500
Boise, ID 83702
(208) 501-0030
Issaquah, WA
1055 N.W. Maple Street
Issaquah, WA 98027
(425) 200-0200
Portland, OR
16165 S.W. 72nd Avenue
Portland, OR 97224
(971) 888-7801
Los Angeles, CA
La Canada Flintridge, CA
(323) 678-4700
Phoenix, AZ
Phoenix, AZ
(602) 698-9910
Find out more about joining the Ednetics Team.
© 2023 Ednetics Inc. All rights reserved.