Mass Notification
Get your message out to everyone with point to multipoint delivery.
Ednetics Notify
Get information to people who need it in real time.
Ednetics Notify is a notification solution that can integrate with a variety of triggers and receivers. From a single phone handset, a message can be sent to an entire district or a single classroom. Reaching a select group of people in real time with a live or pre-recorded message is great for everyday and critical in an emergency.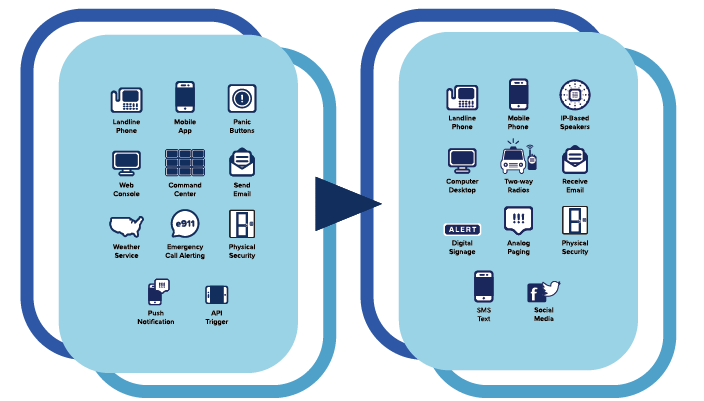 Real Time Communication
Informed decision making with up to the minute information.
Communicate to designated groups or the entire campus. Share updates on the status of your organization and provide customizable content and web links. Keep students, parents, and staff updated and informed of any changes or updates.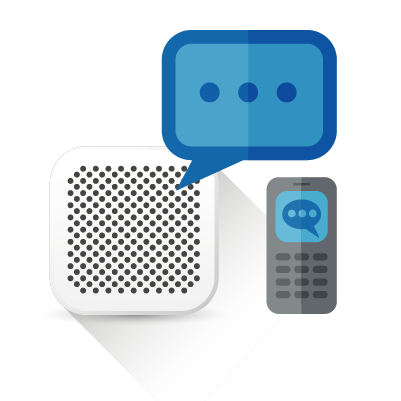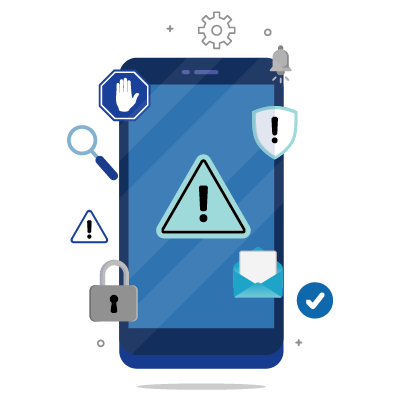 Preferred Delivery to End Users
Security and regulatory compliance.
Ednetics Broadcast can deliver messages via SMS text, push notifications to IOs/Android mobile devices, mass email notifications, or a recorded phone call to any telephone number. Each user can adjust the requested delivery method and can use all of them for each message. Each confirmation is logged, so multiple responses will not register.
Organized and Policy Driven
Security and regulatory compliance.
Each student, parent, or staff member can be programmed as a user. In most cases, information in the Student Information System can be used to build user profiles. Once a user is configured, they will be assigned to groups that make sense to notify. Users are not limited to the number of groups they can be a member of. Some examples of groups could be classroom, building, grade, sports team, bus route.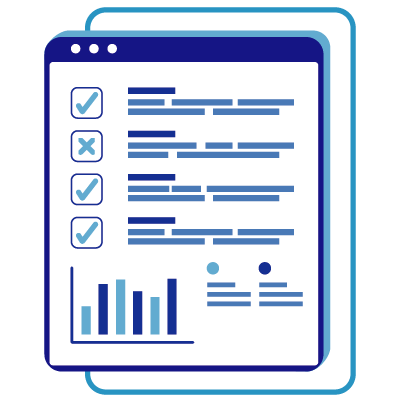 Find out more about our mass notification solutions.