Customer Stories
Find out how we've helped customers achieve success.
Realized Visions
Working toward shared goals.
For more than twenty years, we've been helping customers achieve their goals. Here are some of those success stories.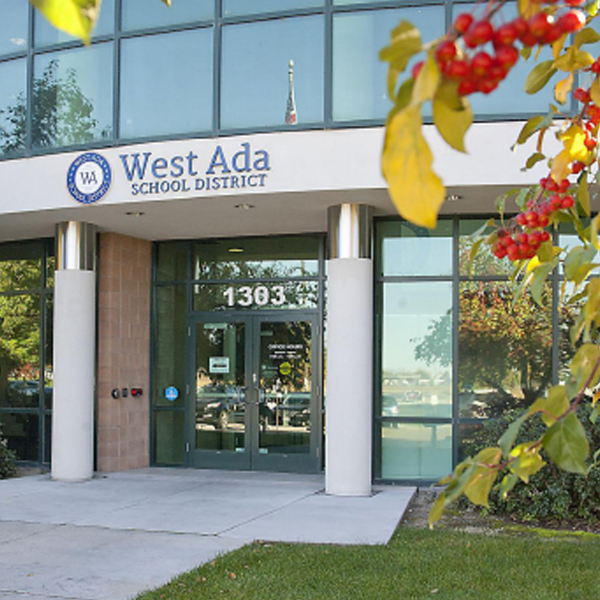 Increased Safety Through Improved Network Infrastructure at West Ada School District
See how Ednetics helped West Ada achieve their technology goals while improving their overall District Physical Safety.
READ NOW >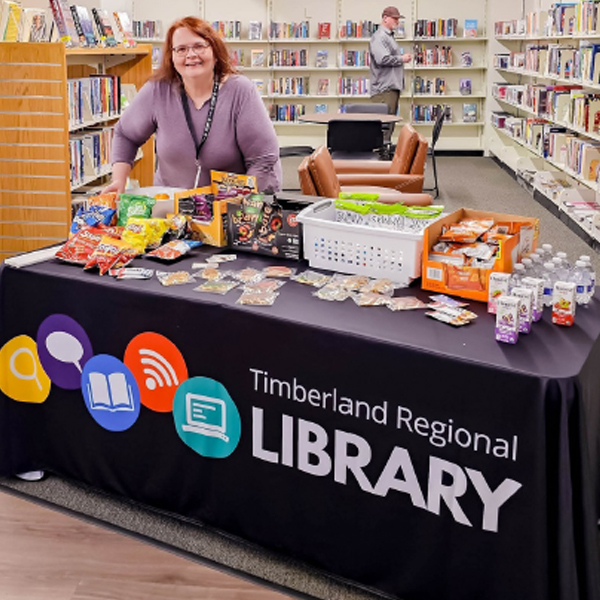 Timberland Regional Library Enhances Patron Experience With Round-the-Clock Access
Learn how Ednetics partnered with Timberland Regional Library to increase access while offering extended hours and maintaining security.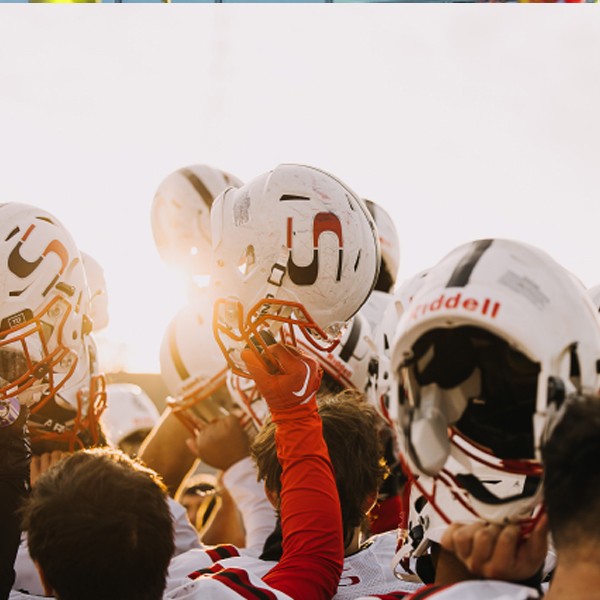 Sunnyside School District Redefines Security Standards For Patrons and Their Community
Sunnyside School District worked with Ednetics to adopt cutting edge Network Infrastructure to elevate their security protocols.
READ NOW >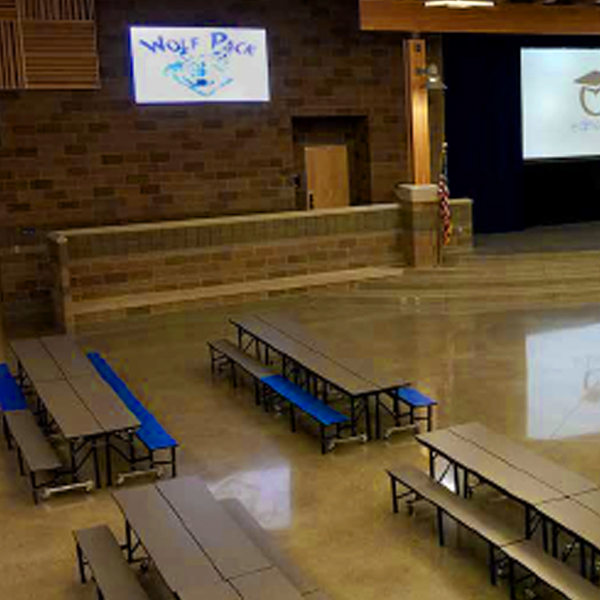 Wapato School District Enhanced Communication Improving Emergency Responses
With Wapato School Districts recent building expansion and renovations, Ednetics developed a digital signage security solution.
READ NOW >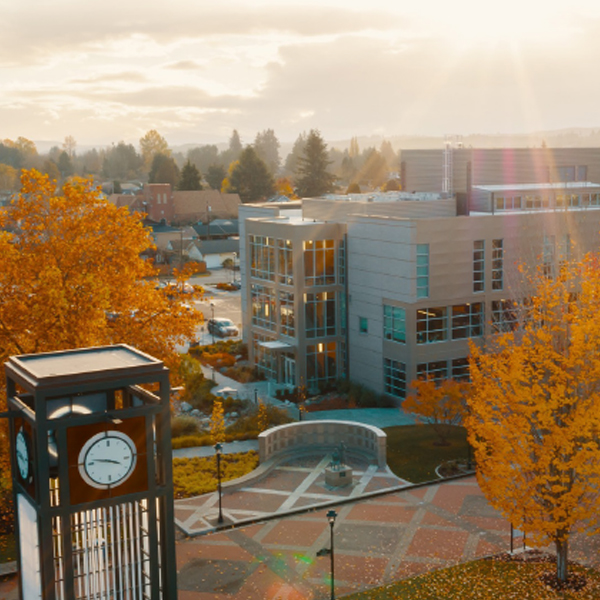 Centralia College Enhances Safety With Streamlined Emergency Alerts & Unified Communications
Centralia College worked with Ednetics to take proactive steps to ensure safety by centralizing and optimizing emergency alert systems.
READ NOW >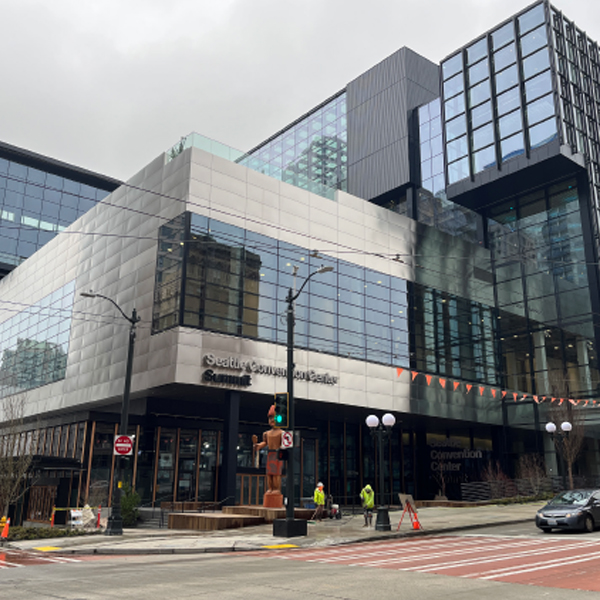 Convention Center Expansion Fueled Connectivity & Growth With An Upgraded Network
Seattle Convention opened their new Summit building and Ednetics was able to deliver a comprehensive network overhaul and expansion.
READ NOW >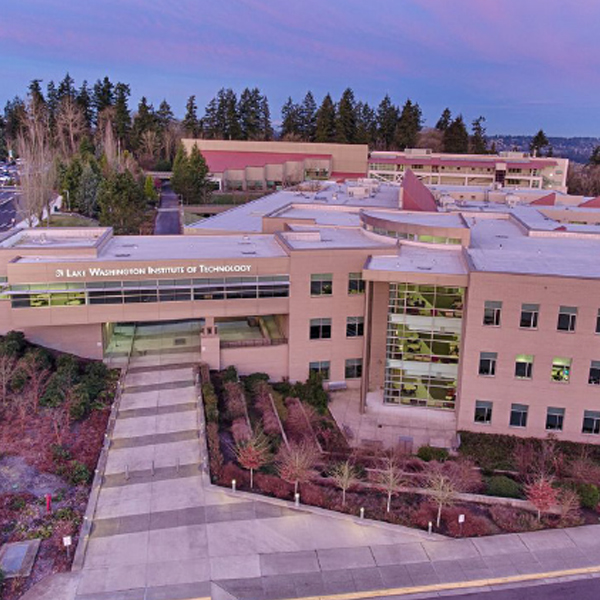 Ednetics Delivers Huge Upfront Savings Then 24/7 Support for Technology Institute
 Explore how Lake Washington Technology of Institute saved on licensing fees and optimizing a new operating system with support.
READ NOW >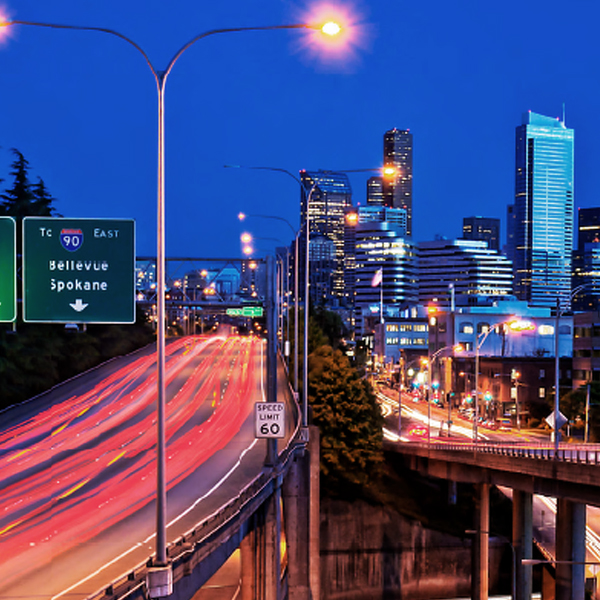 King County Strengthens Taxpayer Security By Safeguarding Data in the Cloud With NetApp Solution
Ednetics helped King County's goal to support taxpayer protection by leveraging NetApp's secure cloud solution.
READ NOW >
Embark on your own customer success journey and connect with us today to start your story.
© 2023 Ednetics Inc. All rights reserved.