Ednetics Collaboration
Take your communications to the next level with integrated phones, email, messaging, and conferencing.
Keep Your Team Going
Shift working from the office to home without skipping a beat.
Ednetics Collaboration includes tools to keep your team connected. Share availability status and spin up virtual meetings as needed with Cisco Webex. Find a phone system and service to fit your organizational needs.
Conferencing
Cisco Webex for fast remote conferencing, messaging, document, and screen sharing. Collaboration at its best.
Voice X
Premium phone service with Cisco architecture, private cloud delivery and superior call quality. On prem or managed.
Voice S1
Full-featured cloud VoIP built for ease of use, flexibility, and value. Delivering great features and full service for excellent value.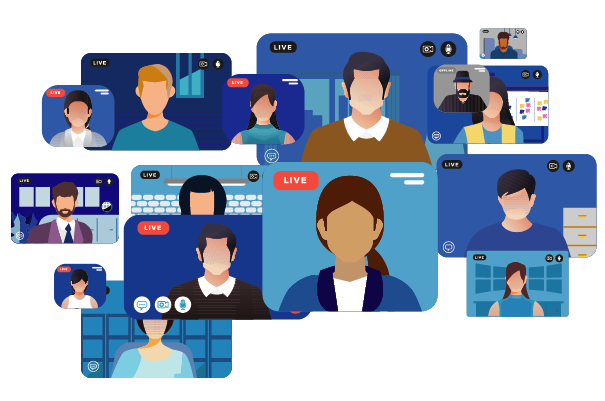 Meet Securely From Anywhere
Webex and Webex Teams.
Keep the conversation going. Collaborate from the office, home, or anywhere you have an internet connection. Give your team the tools and flexibility to keep up the good work.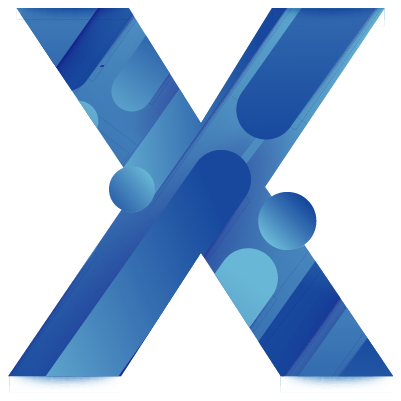 Ednetics Voice X
Powerful performance.
Voice X is our full-featured solution that combines the best call quality, the most features, and superior resiliency. Managed service customers have access to the same administrative tools as the on-premises version.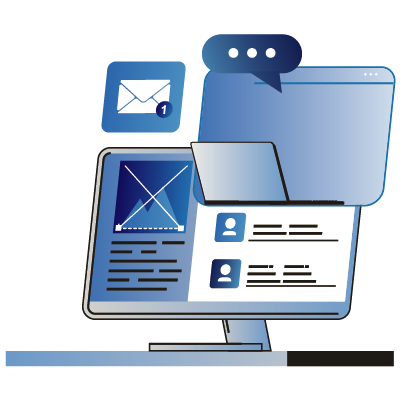 Enterprise Collaboration
Cisco Unified Communications based service.
Built on the Cisco Unified communications (UC) platform, Voice X provides enterprise level service with an extensive feature set and the highest call quality. Ready for a managed service? Existing Cisco UC customers go from on-premises to managed easily. The Cisco UC platform utilizes the IP network to transmit voice, video, and data traffic.
Private Cloud Delivery
Security and regulatory compliance.
Voice X as a managed service provides the additional benefits of a private cloud, including increased security, flexibility, and regulatory compliance.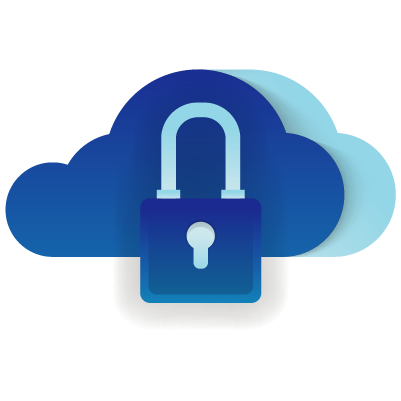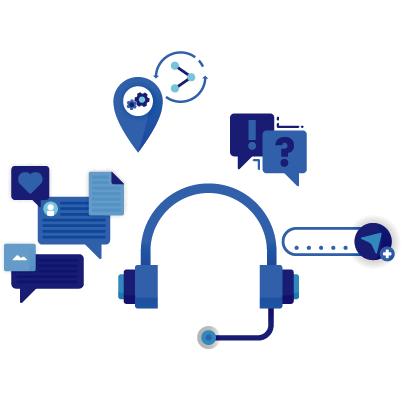 Built in Support
The Ednetics Team on your team.
Get access to our support team, proactive monitoring, managed backup and recovery, and redundancy for high availability. Streamlined management reduces overhead and costs, while keeping your staff free to do other things.
E911 Integration
Enhanced location information to get first responders to the right place.
E911 calls automatically provide notification to first responders and integrate with emergency notification tools available to the handsets for text and audio alerts. Kari's Law and Section 506 of RAY BAUM's Act Compliant.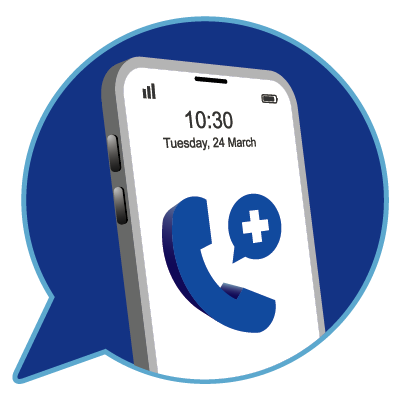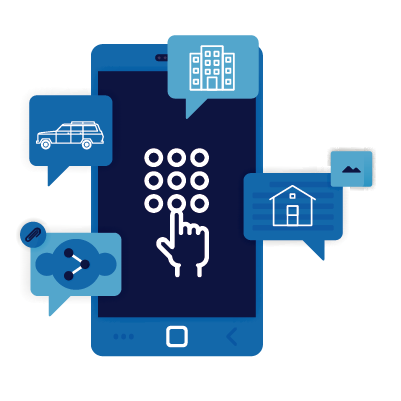 Reachable
Single number reach.
Reach your team with the same phone number wherever they are. Anyone can reach you at any location whether you are at work, at home, or on the go. Your team maintains contact and stays in touch.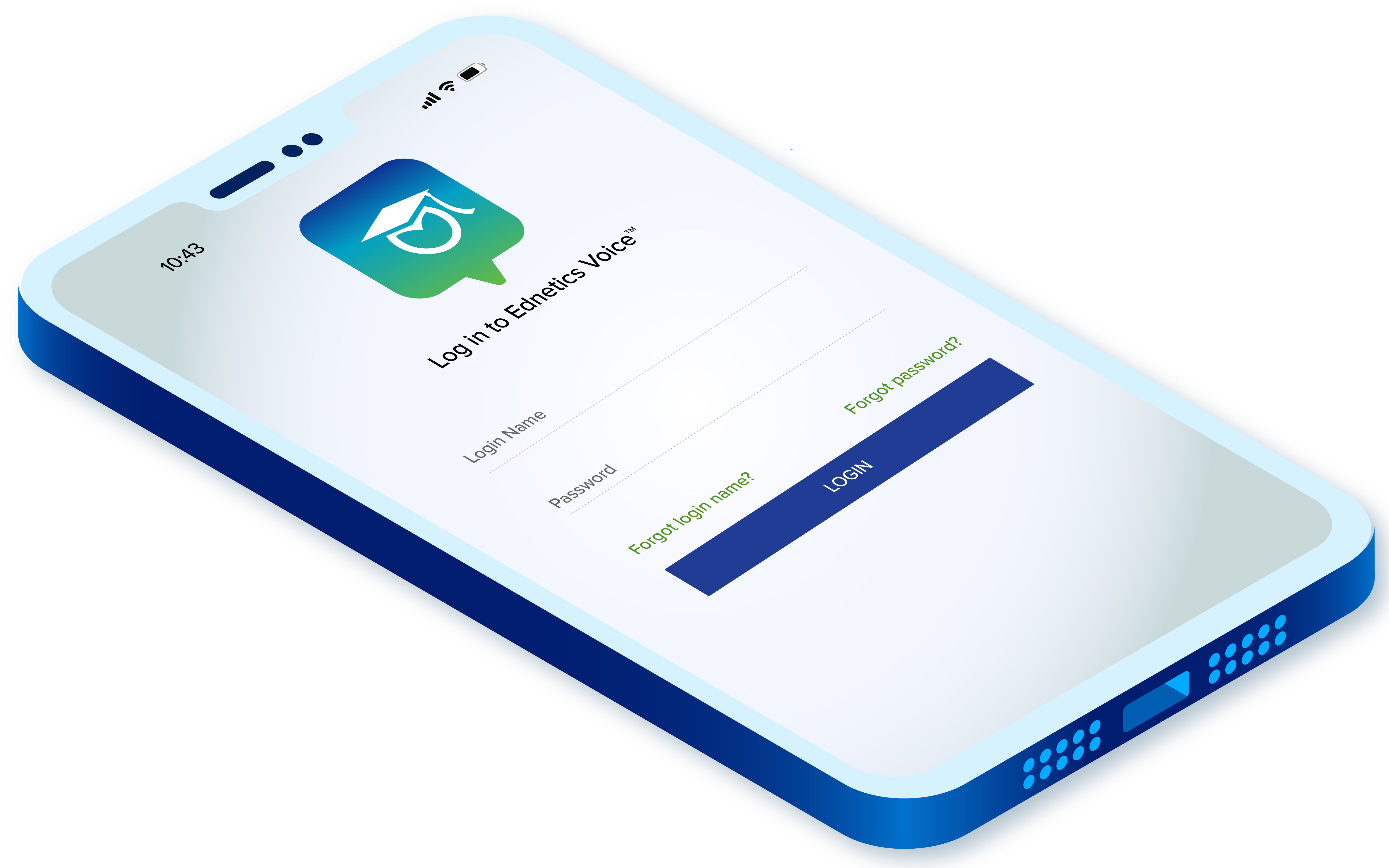 Ednetics Voice S1
Features, check. Backed by Ednetics, check.
Voice S1 is right sized for organizations needing a full featured service that provides excellent value. This IP phone service boasts a friendly dashboard to configure the system according to your organization's communication requirements. S1 is compatible with most of the popular handsets on the market.
Full Service and Affordable
Comprehensive phone service for less than you might think.
Voice S1 is a right size communications solution with flexibility, reduced costs, and simplified management. Enjoy a full-service configuration with affordable pricing model. Features include advanced private branch exchange (PBX) features, direct inward dialing (DID) with local phone number, call queuing with on hold features and music, and unlimited calling with long distance including AK and HI.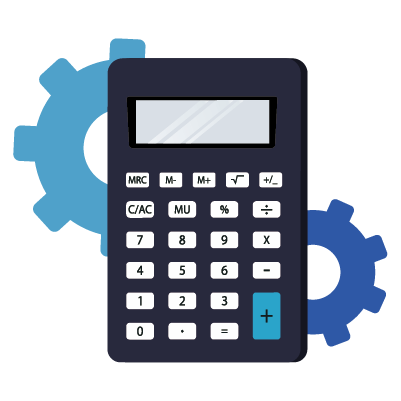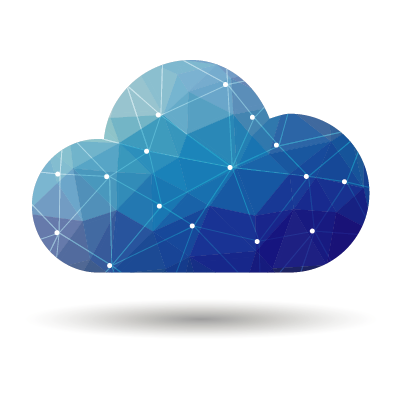 Cloud Hosted
Carrier grade with the convenience of the cloud.
Voice S1 is a full featured VoIP platform that provides carrier grade quality with the convenience of cloud hosting. Forget about managing on-premises equipment and enjoy advanced PBX functionality with streamlined management.
Operational Continuity
Comprehensive phone service for less than you might think.
In the event of an emergency, Ednetics Voice Service has system redundancy, failover and an extended support team facilitating operational continuity. Simplified scalability vs on premises solution.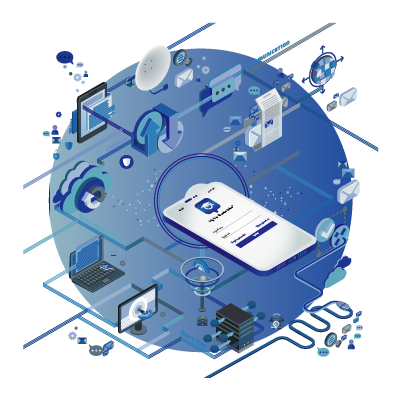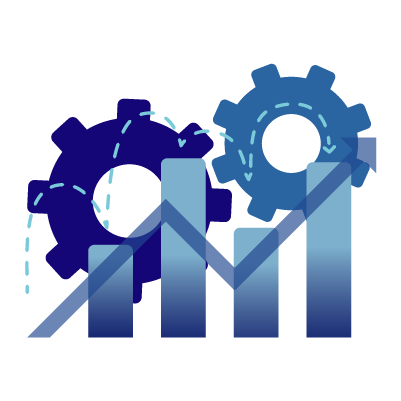 Right Sized Phone Service
Ideal for organizations needing value and self-service admin features.
Anyone can reach you at any location whether you are at work, at home, and on the go. Your team maintains contact and stays in touch. Mobility to support remote collaboration. Geo-redundancy for system outage protection. Advanced Call Center with reporting. Ednetics self-service portal with admin features.
Find out more about our phone and collaboration solutions.