Device Services
Jump start Chromebook deployment with preconfigured enrollment and setup.
Sustainable Operations
Get configuration and warranty services for devices.
Partnered with leading device manufacturers, Ednetics can help you get the devices that your organization needs. We offer bulk purchasing and shipping with a variety of vendors and  options for white glove service and repairs either in or out of warranty.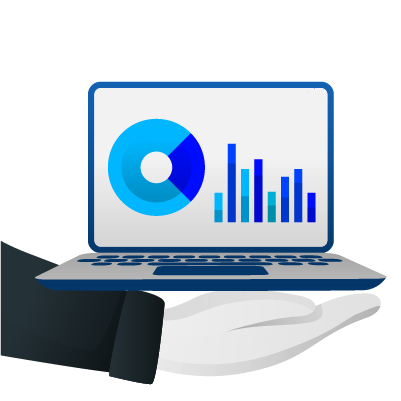 White Glove Service
Let us take care of the details.
Ednetics offers a White Glove Configuration Service designed to enable a "zero touch" deployment of Chrome Devices for customers and IT teams. With White Glove Configuration Service, Ednetics will enroll the Chromebooks into the Chromebook Management Console, complete initial Chromebook setup, remove excess trash, asset tag, and prepare for delivery. This allows IT administrators to simply receive and immediately begin managing their Chromebooks and apply their profiles, applications, and security policies.
Device Repair
Get help fixing devices.
Ednetics is a proud Authorized Service Provider for Lenovo, Dell, and HP. We provide both in and out of warranty repairs for those manufacturers.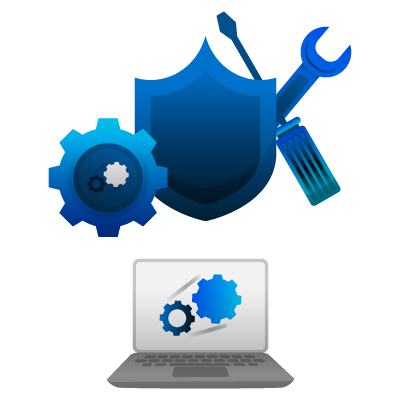 Find out more about our device services.
© 2023 Ednetics Inc. All rights reserved.