WIRED INFRASTRUCTURE • WIRELESS CONNECTIVITY • INTEGRATED SECURITY
Purpose built for performance and security.
The network is the foundation for all your IT services. Let us help you build one that can handle complex routing, high bandwidth demands, and keep your data secure and safe. As a long time Cisco partner, we have been innovating network design for over twenty years. As our portfolio has expanded into VoIP, virtualization, and physical security, we have adapted our blueprint to facilitate the unique requirements of these services. Our understanding of network function and our public sector focus makes us well suited to guide you towards the best network solution for your organization.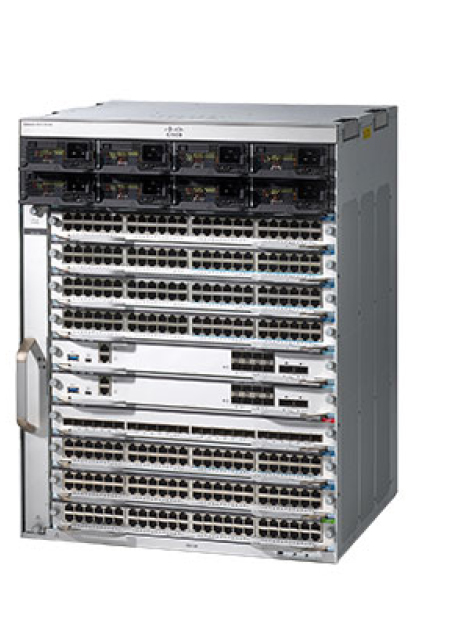 Realize your network's potential.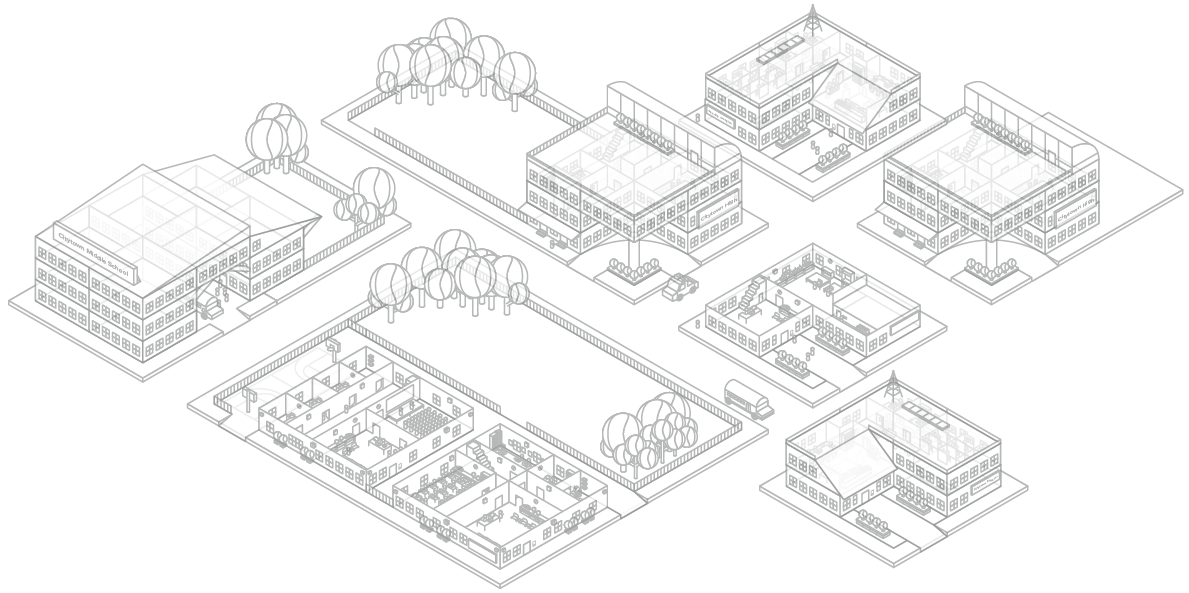 Smarter Protection
Cisco Umbrella delivered by Ednetics helps protect you against network attacks using advanced intelligence and DNS level filtering.
Designed to Deliver
We work with customers to develop solution driven networks that are built with customer environments and services in mind.
Service Integration
Our converged service portfolio is built on top of the network foundation. Hardware, software, and service integration are at the core of what we do.
Ednetics Network Partners
Service delivery your way.